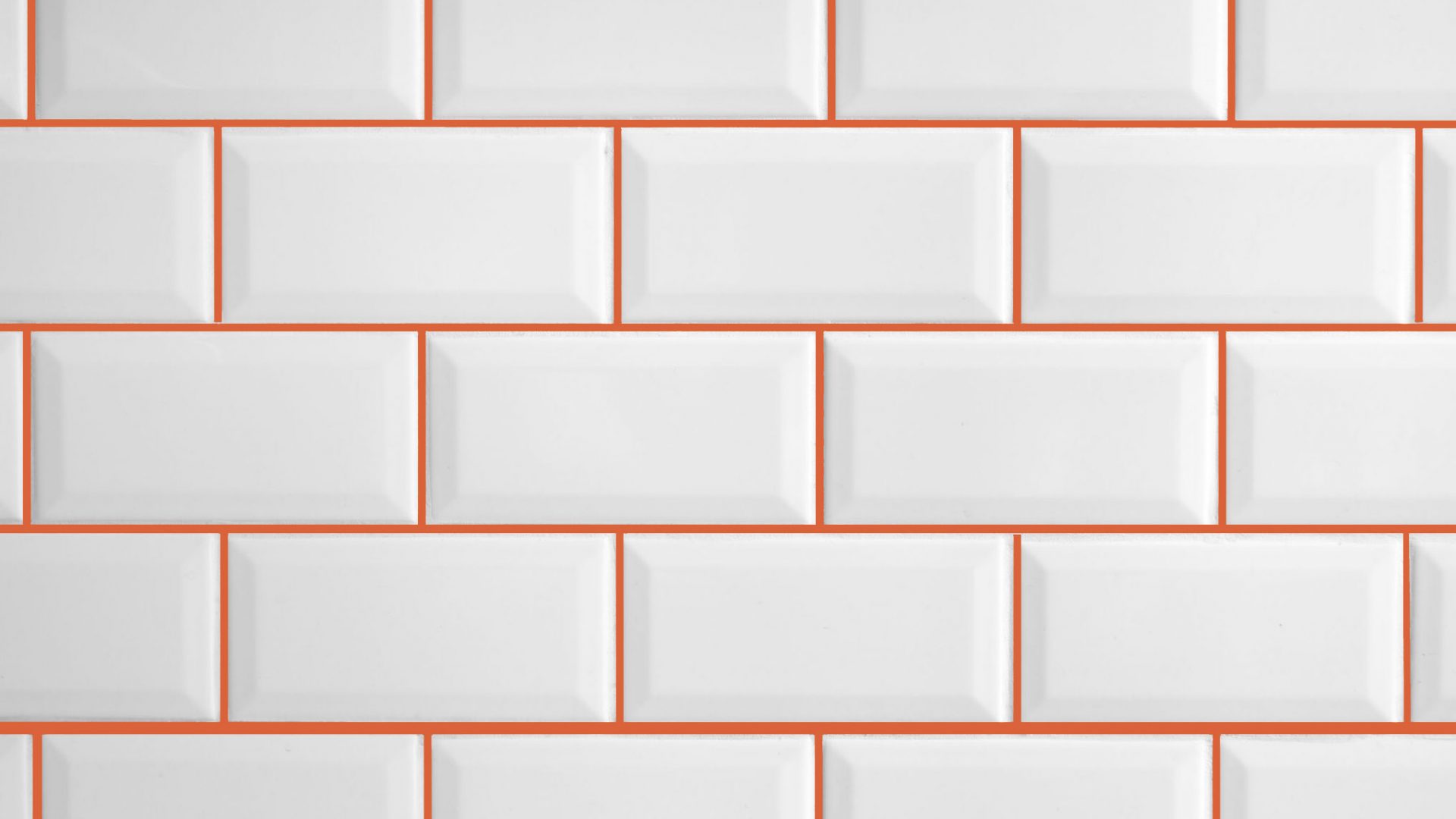 The kitchen and the bathroom are frequently seen as the two areas of space in a home where having the right décor really matters.
Increasingly, these rooms aren't just used for their traditional purposes, but also form space to relax, chat and enjoy quality time together. Well, maybe not the bathroom…
Recent style trends reflect this evolution, with contemporary bathrooms now frequently sporting chairs, book shelves and ornaments, whilst many modern kitchens benefit from a television and a dining area.
Given the need for paints and materials to be both functional and appealing, growing emphasis is being placed on using colourful accents to achieve stunning visual transformations. All without the need for expensive refits or makeovers.
And you don't have to be a bathroom or kitchen specialist to make these changes.
Introducing affordable revitalisation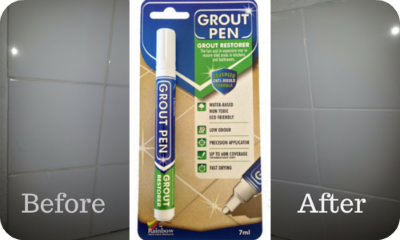 Tile grout can swiftly become cracked or discoloured to leave tiled spaces looking old, tatty and definitely unappealing. Provided the tiles themselves are in good condition, using a grout pen to refresh the dingy existing filler can give the area a spectacular face-lift. This means there's no need to rip up your current tiles and start from scratch.
Reasonably priced, easy to apply and available in shades which will complement your interior design palette, coloured grout pens are a convenient answer when you're looking for rapid home improvement on a budget.
Just take a look at our complete guide to using the Rainbow Grout Pen to see how easy it is!
Achieve contemporary chic using grout colours
By using a different grout colour it's possible to completely change your kitchen or bathroom's ambiance. If you've already got tiles in a darker hue, black or dark grey grout colours can provide an intriguingly sophisticated monochrome effect which makes a fantastic backdrop for the stainless steel, copper or brass accents which are currently a hot trend.
Conversely using a beige or brown grout with terracotta or natural stone tiles gives a wonderful earthy effect which looks amazing if you crave rustic appeal.
Change your look as often as you wish
Something as simple as a change in the seasons or a lifestyle modification can prompt the need for an alteration in décor. Using a grout pen enables you to transform your bathroom or kitchen frequently. If you get tired of white grout, why not go for a total contrast and use black or grey grout instead?
Perhaps you've always opted for tiles which match (or nearly match) with their grout – maybe the time has come to go for a contrasting colour scheme? The ease with which grout colour can be altered provides plenty of opportunities for home owners to revamp their accommodation without unnecessary disruption or expense.
Durable, lasting improvement
The heat and humidity which are common in both bathrooms and kitchens mean that it's imperative that the products you use in these spaces are durable and fit for purpose.
One of the major advantages of grout pens is that, once dry, the revitalised grout can get wet or be subjected to normal temperature variations without bleeding, staining or fading.
This enables the surfaces to be wiped down regularly or mopped without having to worry that the colour will be adversely affected. Grout is inert and won't react with your resealing agents or polishes, allowing you to use the pens with natural stone floors or walls without ill-effects.
With so many advantages it's little wonder that different grout colours are so widely used as a superb solution to the design challenges which tired, unappealing tile grout can present.
The shades available means that there is a choice suitable for most design palettes, whilst the easy application process makes these pens a great option even for amateur DIYers.
And the customers say…
Real people, just like you, are using Rainbow Grout Pens to personalise their kitchens and bathrooms.
Join them and use contrasting grout colours in your next project and enjoy the exciting looks they can create!
Check out our range of coloured grout pens here and give your tiling the contemporary boost it needs, or order the colour you need now, using the product boxes below.