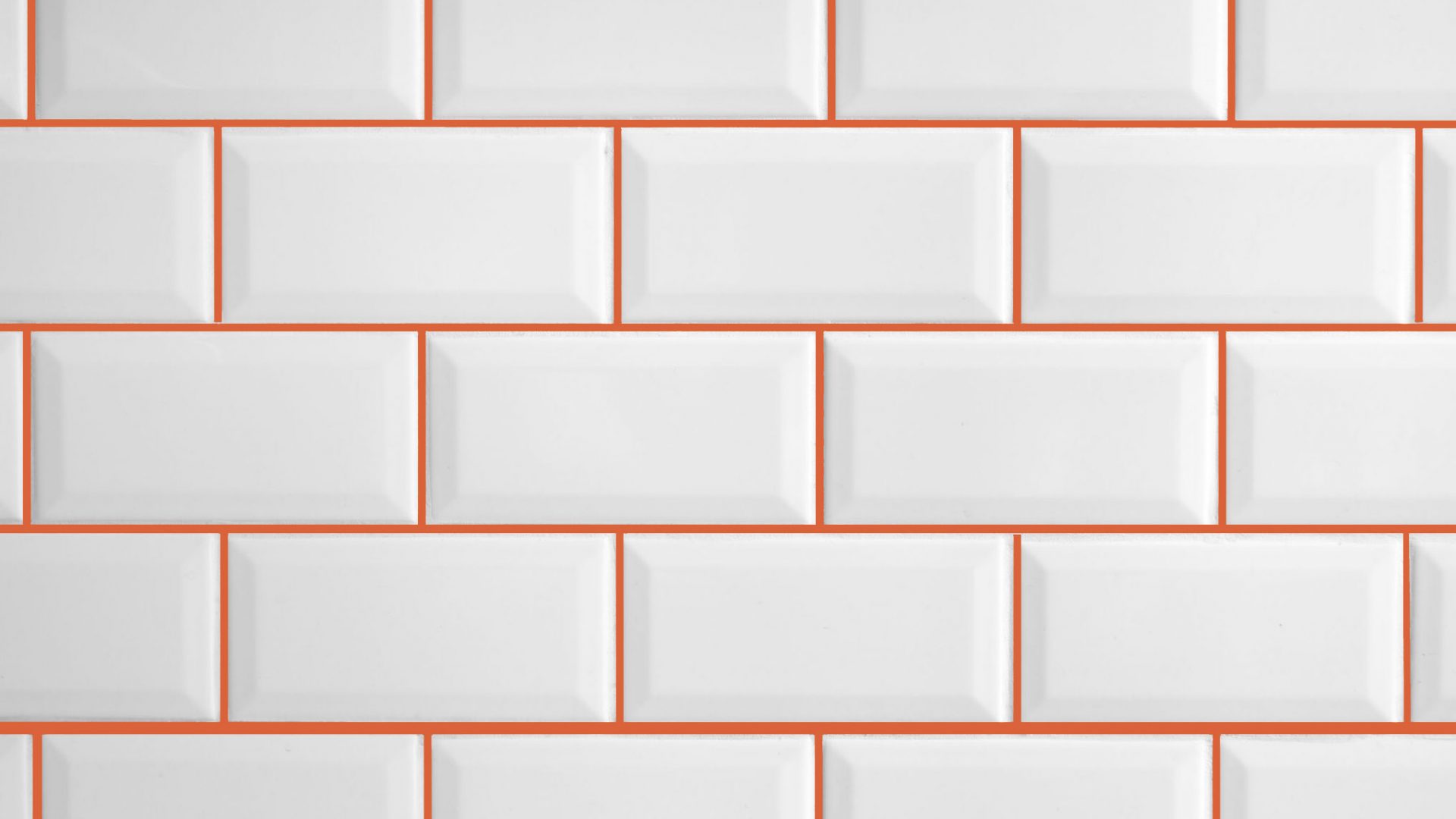 How to Use a Chalk Based Grout Pen to Brighten Up Your Bathroom!
Is your grubby grout getting you down? Are you put off the idea of cleaning it because you think the process involves a toothbrush, toxic chemicals and an afternoon's worth of elbow grease?
Don't be disheartened! Rainbow's Grout Pen is here to save the day. Our non-toxic, anti-mould formula covers your dirty grout, leaving it sparkling white – like new!
The video tutorial below will show you just how easy the application is…
What you will need:
Old grout in need of a refresh
Old newspaper
A dry and damp cloth or kitchen roll
A chalk based grout pen
How a Chalk Based Grout Pen Works!
Watch the video below to see how simple it is to revive your old grouting! Don't worry if you don't catch all the steps after watching the video – we've laid out each step in the checklist further down.
1.) Pump the nib of the chalk based grout pen to activate the ink. You can do this by pressing the nib against a hard surface covered by old newspaper.
2.) Be patient! You may have to pump your pen ten to twenty times before the ink appears.
3.) Test the ink flow by drawing on your old newspaper. Ensure that the ink flow is consistent and will not stop whilst you're refreshing your grout.
4.) Stop pumping when the ink flows steadily from your pen. The nib should be fully saturated in ink but shouldn't spill.
5.) Hold the pen at an angle so that the ink continues to flow whilst you're drawing over your grout. Apply with a mild pressure and draw over the old grout slowly. Use your cloth or kitchen roll to wipe away any ink spillages and maintain a clean line between the tiles.
6.) Be Creative! Rainbow Chalk Grout Pens come in 9 shades to match any colour bathroom or kitchen! Even if you have white tiles, why not liven up your home by adding a pop of colour to your grouting!
What Are You Waiting For – Get Your Grout Pen Now!
Ta-da! Your grouting looks brand new! If you want the world to see your gorgeous grouting in a future blog post, why not post a photo to our Facebook page. Go on, show off! Use the product boxes below to add Rainbow Chalk Based Grout Pens to your basket in just a few clicks!