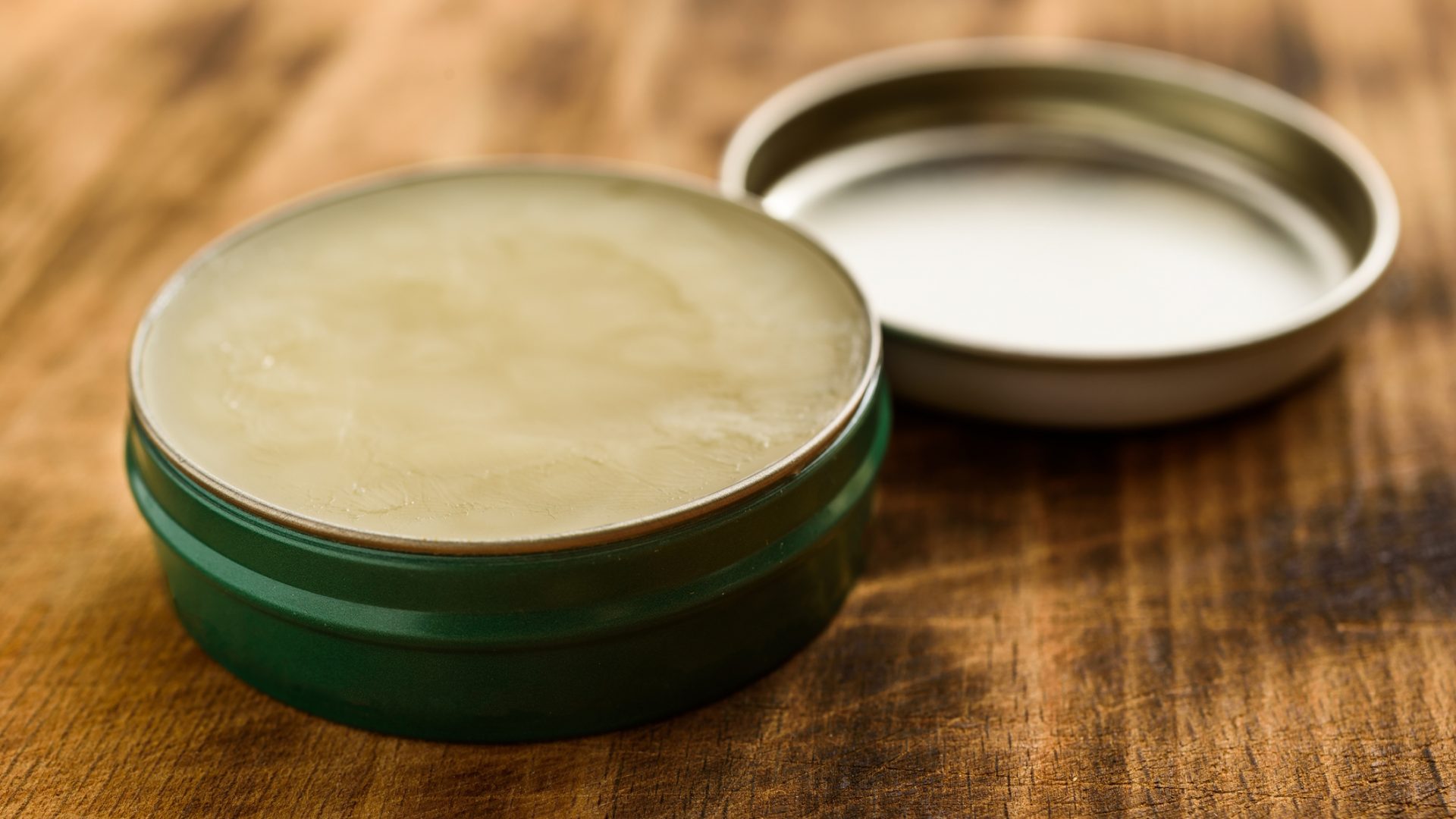 Does Chalk Paint Have To Be Waxed?
Upcycling is still a huge part of the DIY revolution. But whether you're an upcycling connoisseur or a complete newbie, you may find that you have some questions that need answering.
Chalk paint is a very popular upcycling material. It's easy to apply, dries quickly, contains low levels of volatile organic compounds (VOCs) and leaves a gorgeous finish that will give your wooden furniture a new lease of life.
One of the most frequently asked questions from upcyclers in the UK is about wax. Should you seal your chalk paint with wax, varnish or not at all? Some praise wax, others praise varnish. It may be a case of trial and error to see which way you prefer. It really depends on the finish you want.
What does waxing do?
Chalk paint can leave a matte finish. Most people love this look, however others may prefer their furniture to have a slight sheen. Chalk paint wax will:
add a sheen

enhance the colour and texture of your painted unit

protect against knocks, bumps and scratches
As well as adding additional sheen, wax is a must for pieces of furniture that frequently have glasses or mugs placed on them. A coffee table that doesn't have any form of protection could quickly gather tea stains, wine stains and mug rings, so waxing your furniture may protect it from potential damage. It may also make it easier to clean. Maintain your furniture by cleaning the surface with warm soapy water and a soft cloth.
How to apply furniture wax
You can easily apply wax to your dried chalk paint by wiping it on with a dry cloth and buffing it in. A small amount of wax can go a long way so be cautious when using it. You may need to wax and buff your piece twice to get an even finish. Re-wax every now and then as needed.
There are a variety of wax options out there, and some will do a different job or give a different finish to others. Make sure you know which finish you want before purchasing your wax.
See our own brand furniture wax below!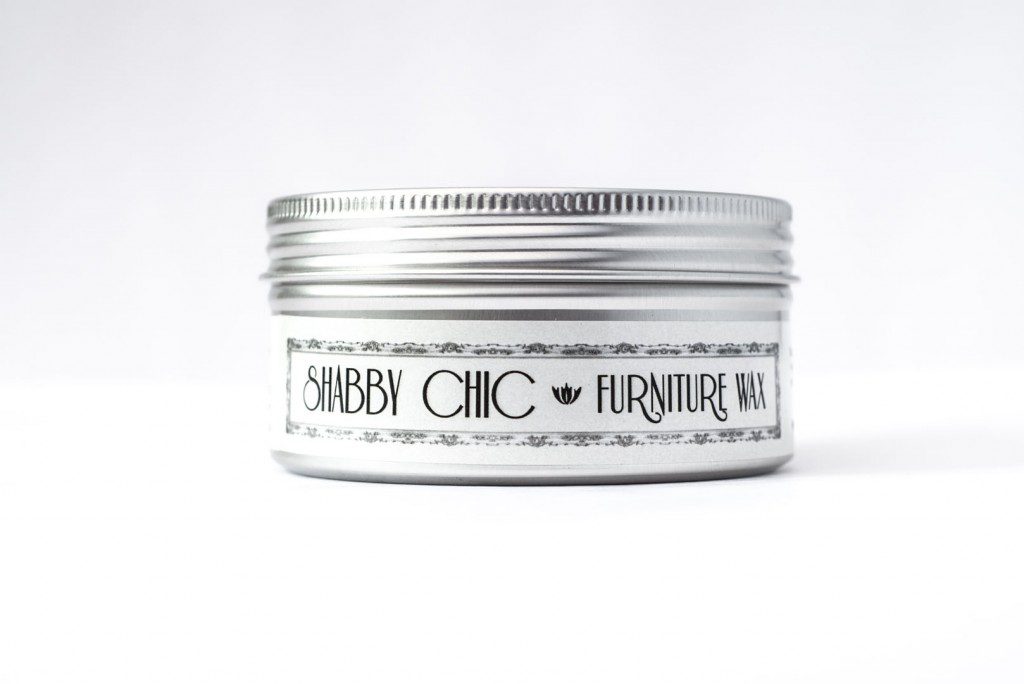 Shabby Chic Furniture Wax
What happens if you don't wax chalk paint?
Chalk-painted furniture may not need sealing at all if it's a piece that is rarely used, such as a sideboard in the corner of the room that holds champagne flutes and other items that you don't necessarily use every day. A sideboard that you use frequently to take plates in and out of will require some form of paint wax to protect the paint from fading or becoming scratched. Painting your furniture can take a long time, particularly if you have to wait a few hours between coats to allow the paint to dry.
It would be frustrating for this hard work to be undone because you didn't spend time waxing the furniture!
Can you paint over chalk paint that has been waxed?
If you've previously refurbished a piece of furniture that's got a wax finish, but you want to repaint it, the wax will need to be removed first. You can do this by following our steps below:
Step 1: Dip a cloth in white spirit and rub over the wax to break down its top barrier.
Step 2: Mix a solution of white vinegar and water in equal parts. Dip another cloth in the solution and wipe the wood to remove the wax. The wax will come off the furniture and build up on the cloth, so replace it regularly to ensure you're not putting wax back onto the furniture.
Top Tip! When using the vinegar and water solution to remove the wax, try to follow the grain of the wood.
Step 3: Mix one cup of white vinegar with one tablespoon of cream of tartar to create a natural cleaning solution. Dip a cloth in the solution and continue to wipe away the wax.
Step 4: Wipe the unit down with a damp cloth and dry.
Cream of tartar is one component of baking powder. It can be bought in a small tub from any UK supermarket.
These steps should remove any wax from your wooden furniture, however you may need to remove the last few coats of chalk paint to bring the piece back to its original wood. Therefore, depending on the type of chalk paint you've bought, you may need to sand the furniture before reapplying your chosen chalk paint.
You can do this using an electric orbit sander or by hand, using sandpaper sheets.
Luckily, with many brands of chalk paint (Including rainbow Chalk!), you can paint straight over the top of any previously used chalk paint, saving you time and effort.
Wax is absolutely worth applying to chalk paint, especially if you want to protect your furniture and keep it looking good for longer. If you have any other queries, take a look at our article all about painting furniture for beginners.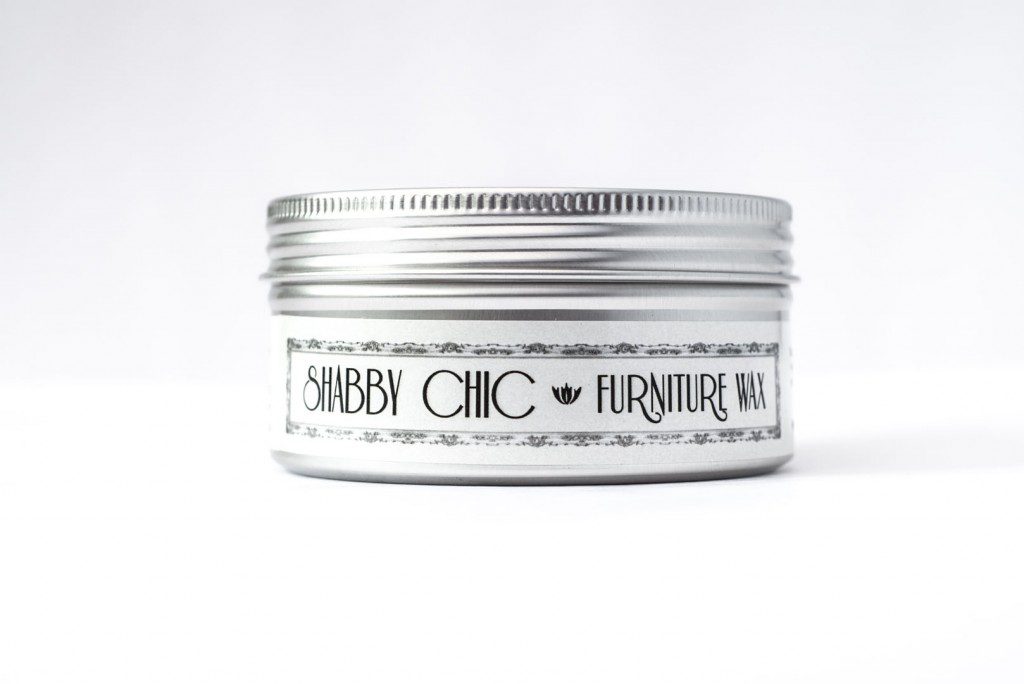 Shabby Chic Furniture Wax
Shabby Chic Furniture wax. Ideal to use with Rainbow Chalks Shabby Chic Chalk Based Furniture Paint range.