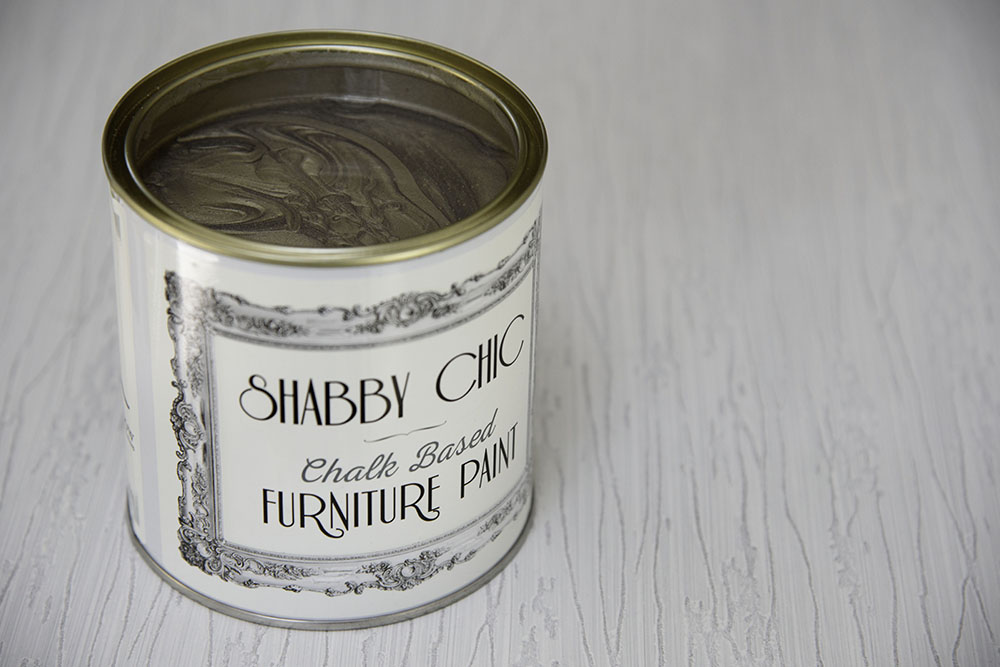 Shabby chic furniture painting shouldn't be taken too seriously! It's a way to let go, be creative and give new life to old things. That being said, the first time can seem a little daunting. We've put together our favourite furniture painting tips to make you feel more confident and help you get started.
1. Beware Of Sanding
Sometimes sanding is advised before painting to create texture and help the chalk paint adhere to your furniture… but beware! Some soft and dark woods are prone to bleeding. This means that their oily resins seep through to the surface after being sanded -this will mix with the paint and ruin the finish.
To avoid disaster, only sand if absolutely necessary to smooth the surface and then seal with a good quality sealant before painting.
In most cases, sanding isn't needed when using our Chalk Paint because it is designed to go over previously painted or varnished wood.
2. A Little Bit Of Wax Goes A Long Way
Approach furniture wax in the same way as salting your food as you cook:
A little goes a long way
Add gradually
It's harder to fix if you use too much (you may get an uneven finish which affects the colour of your finished product)
Your wax should be the last step in your furniture painting project and buffed in gently using a fibre-free soft cloth.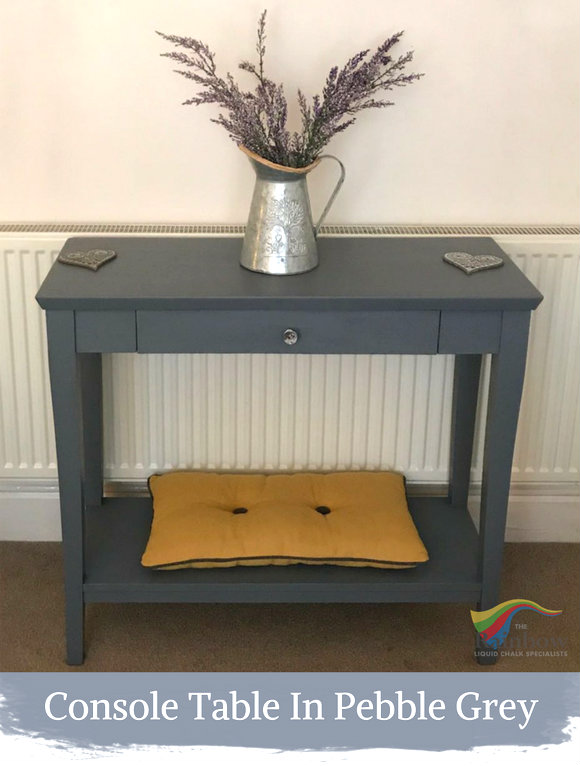 3. Don't Neglect Masking Tape
Accidents happen!
If you're looking for a perfect finish, masking tape is your best friend – it will help you to create straight lines and protect parts of your furniture that you want to remain untouched.
It can be tedious to set up, but you'll thank yourself in the end when the finished product looks fantastic.
4. Don't Panic After The First Coat
Lighter coloured paints like white or cream can sometimes leave a patchy finish after the first coat depending on:
The formula
Your method of painting
Whether the furniture was previously painted or waxed
Breathe! You'll be surprised at how flawless it looks after two coats, the opacity completely transforms!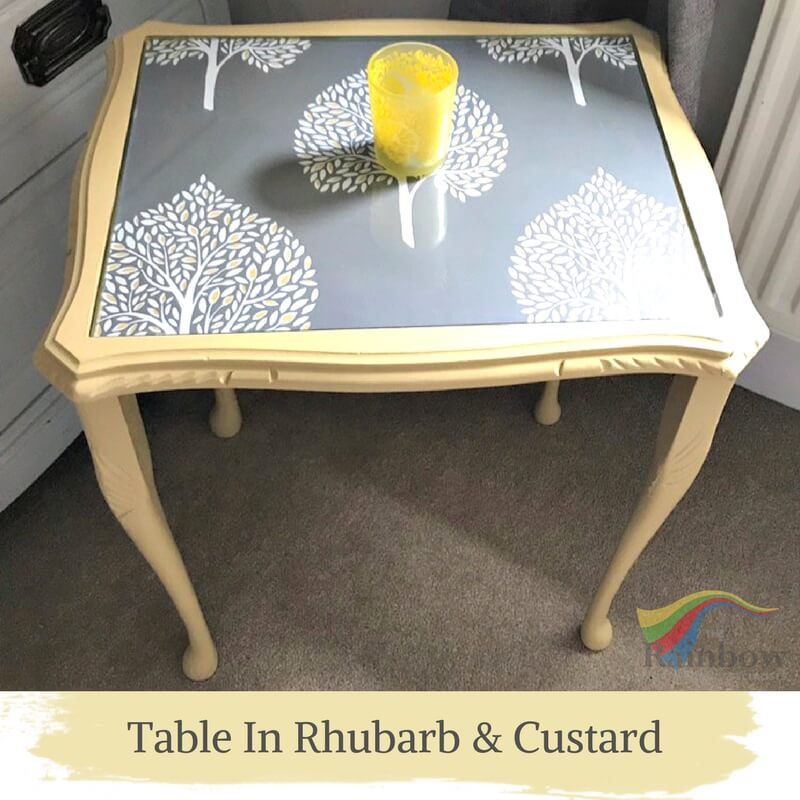 5. Use A Good Quality Brush
Perhaps the most important furniture painting tip of all time…
Skimping on your brushes can lead to disaster when the cheap bristles keep falling out and sticking to your masterpiece!
It's not worth the hassle of having to pick them out every 2 minutes – invest in a good quality set of paintbrushes.
6. Lastly, Use Quality Chalk Paint!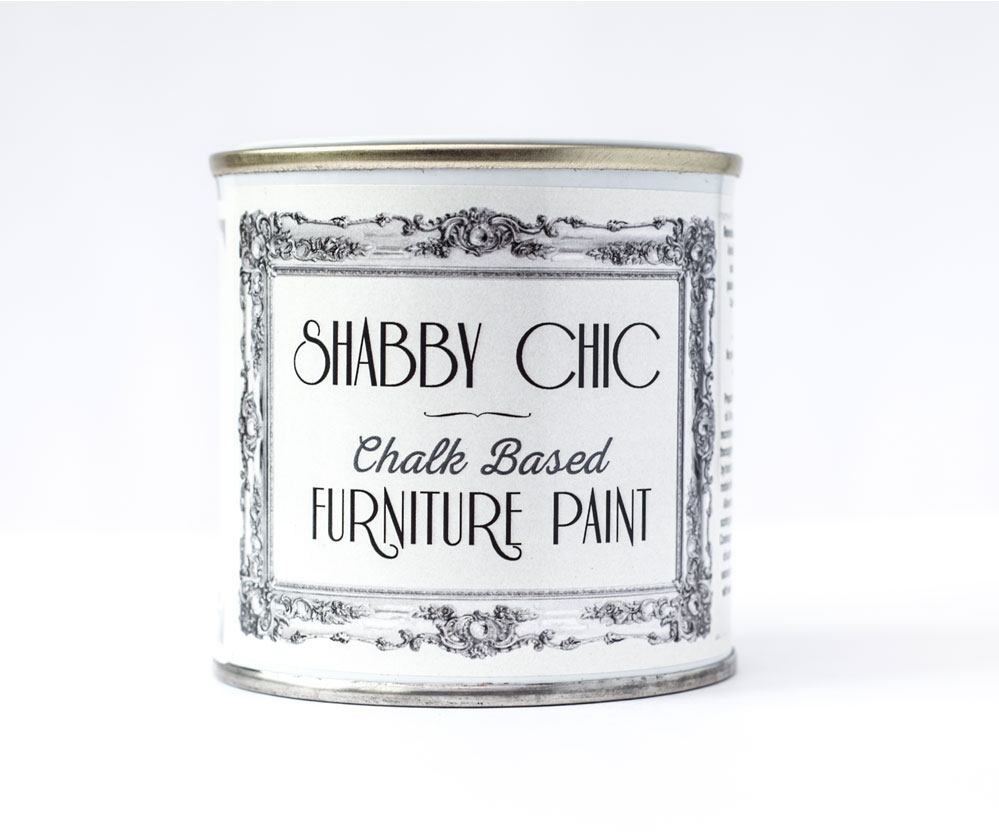 Rainbow have been creating and perfecting chalk based products since 1994.
Click here to see our full range of luxurious chalk paints, available in 37 stunning matte and metallic shades.
First time buyers get 10% off with code "ftb10"
Have any other furniture painting tips you'd like to share after using our chalk paint? Email your before and after images to us for a chance to be featured on the blog – info@rainbowchalk.com