Giving up chocolate is so 2017! If affordable home improvements are on your New Year's resolution list, we've got the products you've been looking for!
There's no need to break the bank transforming your home this year! Keep reading for some handy DIY tips…
In With The Old, Out With The New
Yes…you read that right.
Instead of throwing away old furniture and spending money on more, transform your existing pieces with our Shabby Chic Furniture Paint – perfect for your DIY, affordable home improvements!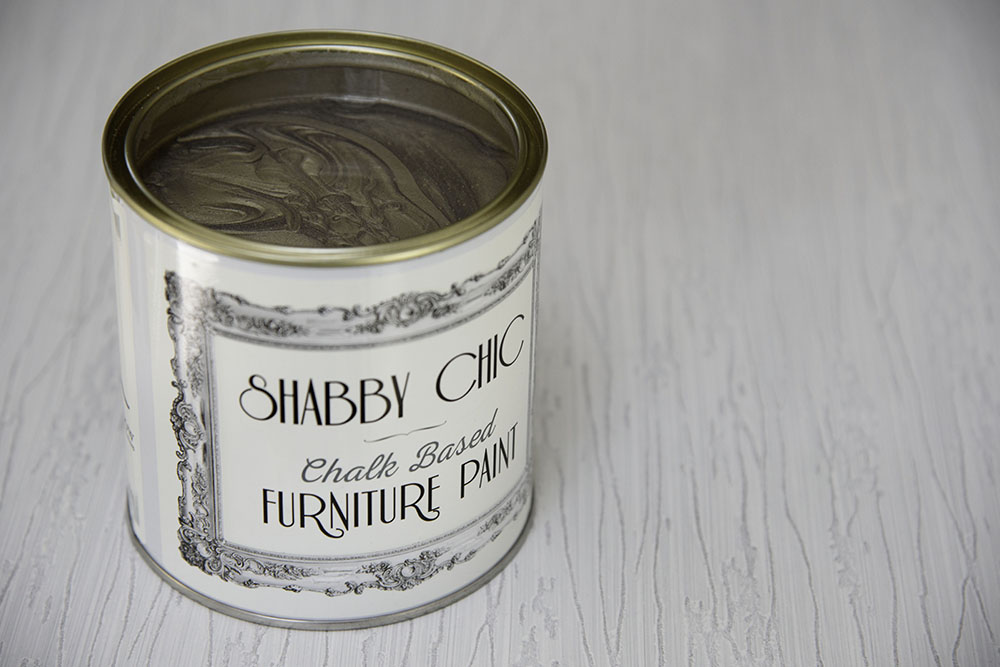 Our selection of 37 richly pigmented shades, including matte and metallics, are available in 3 tin sizes:
125ml (tester size or for use on small decorative items)
250ml (enough to paint a single chair or large mirror)
1ltr (perfect for larger projects such as wardrobes and dining tables)
Our Shabby Chic Furniture Paint can be applied without the need for an undercoat or primer and can be used on wooden furniture, metal, plastic, brick, stone, or plaster!
Grubby Grout, Be Gone!
How long have you been staring at the grubby grout in your shower or bathroom floor and thinking "I must get around to cleaning that!" ? Too long, most likely!
Before you head down to the hardware shop and get a tub of fresh grout and all the tools required for re-grouting…have you considered a Grout Pen?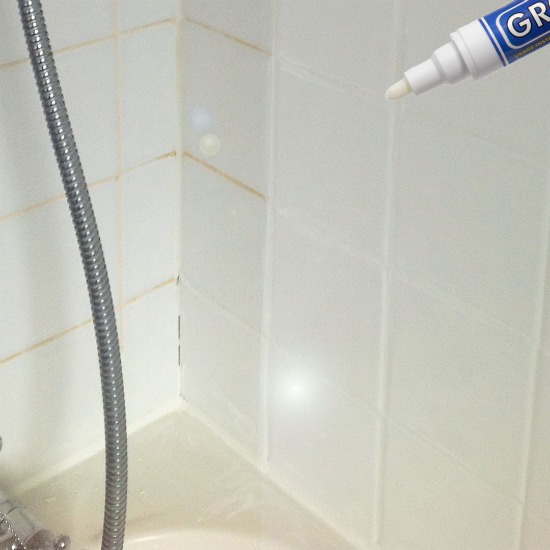 Our nifty little Grout Pen isn't to be underestimated – the powerful ink formula covers up discolouration and prevents mould from returning. The best part is, there's no elbow grease required!
We have a range of colours to suite every home, including:
White
Light Grey
Grey
Dark Grey
Black
Brown
Terracotta
Cream
Be BBQ ready
Been meaning to spruce the garden up? Transform your garden this year with our Chalk Based Garden Paint!
The water-proof, mould-busting formula keeps your garden furniture looking better than ever, all year round!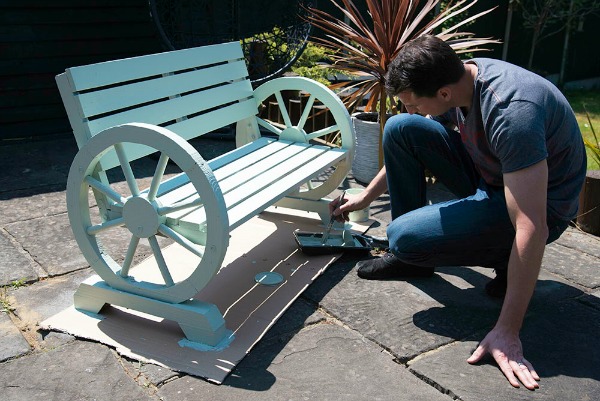 Can be used on:
Outdoor table and chairs
Plant pots
Sheds
Summer houses and more!
Rainbow – Quality Products For Your Affordable Home Improvements
What are you waiting for? There's no time like the present to start chipping away at your resolutions!
Let Rainbow help you achieve the home you've always wanted – get all of the products featured in this post in the product boxes below:
PSSSTT! First time buyers get 10% off with code "ftb10"