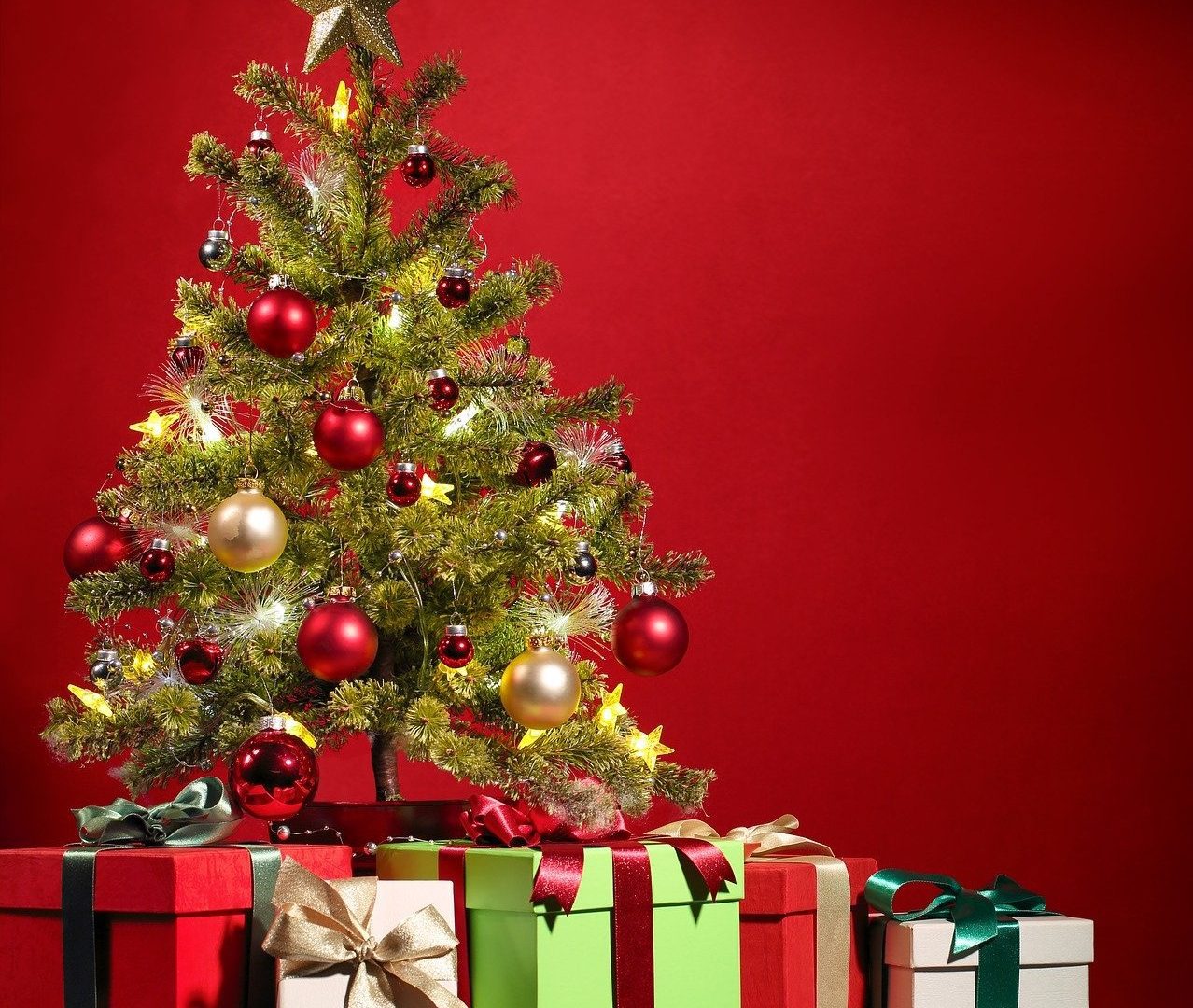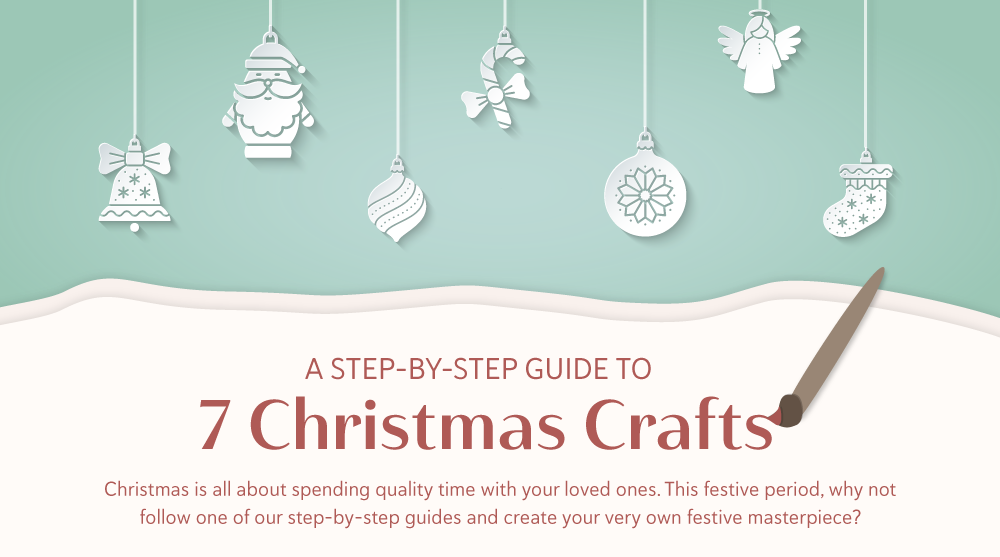 Christmas is all about spending time with your family and loved ones, but with the festive season fast approaching, coming up with creative and cost-effective activities to keep you and the kids entertained can be tricky. However, don't panic, there is plenty you can do within the comforts of your own home without having to splash out on costly days out or seasonal winter holidays.
Festive arts and crafts – using nothing but common household materials and items easily sourced at your local hobby shop – provide the ideal way for parents and their children to spend some quality time together this holiday season, as well as allowing your little ones to express and explore their artistic tendencies.
Create some family traditions…
The process of creating their very own Christmas crafts encourages children to express their creative side and could provide a much-needed break from the habitual technology use which has become so common in the lives of many young people today. And the best part of these festive craft projects? They make for highly personal and meaningful Christmas mementoes and decorations that can be used in your home year after year, not to mention creating a whole bunch of priceless family memories in the process.
So, when the kids finish school for the holiday season this year, why not take out the paints, card, glitter and glue sticks and start crafting as a family?
From paper Christmas tree centrepieces to festive bunting, DIY chalkboard advent calendars to jam jar table decorations, your whole clan can give these crafts a go this December without the need for any specialised tools or skills.
If you think you and your kids would enjoy creating their very own arts and crafts Christmas masterpieces this festive season, here are a few simple but effective ideas to get their creative juices flowing.
1. Jam Jar Table Decoration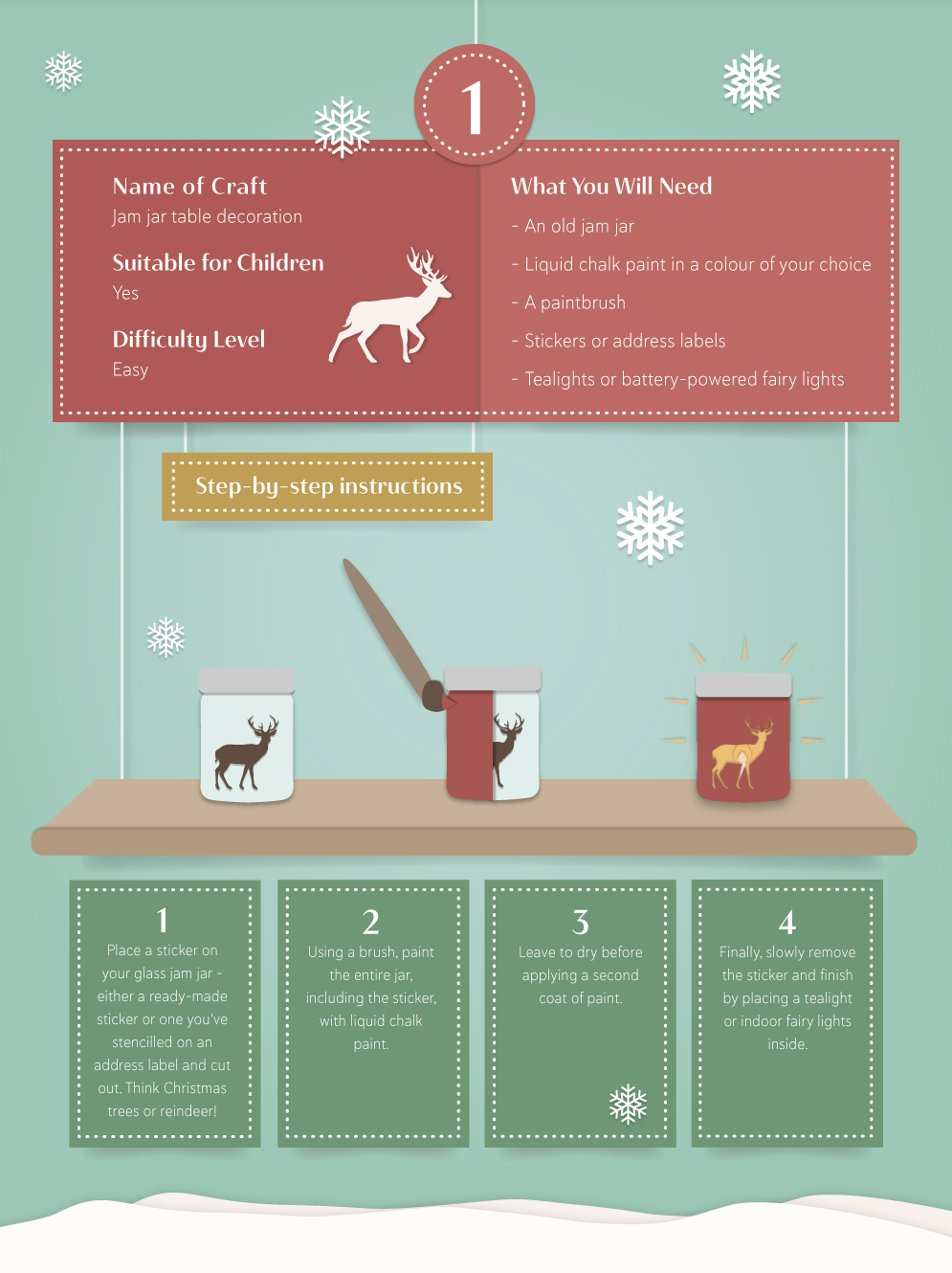 2. Christmas Card Wreath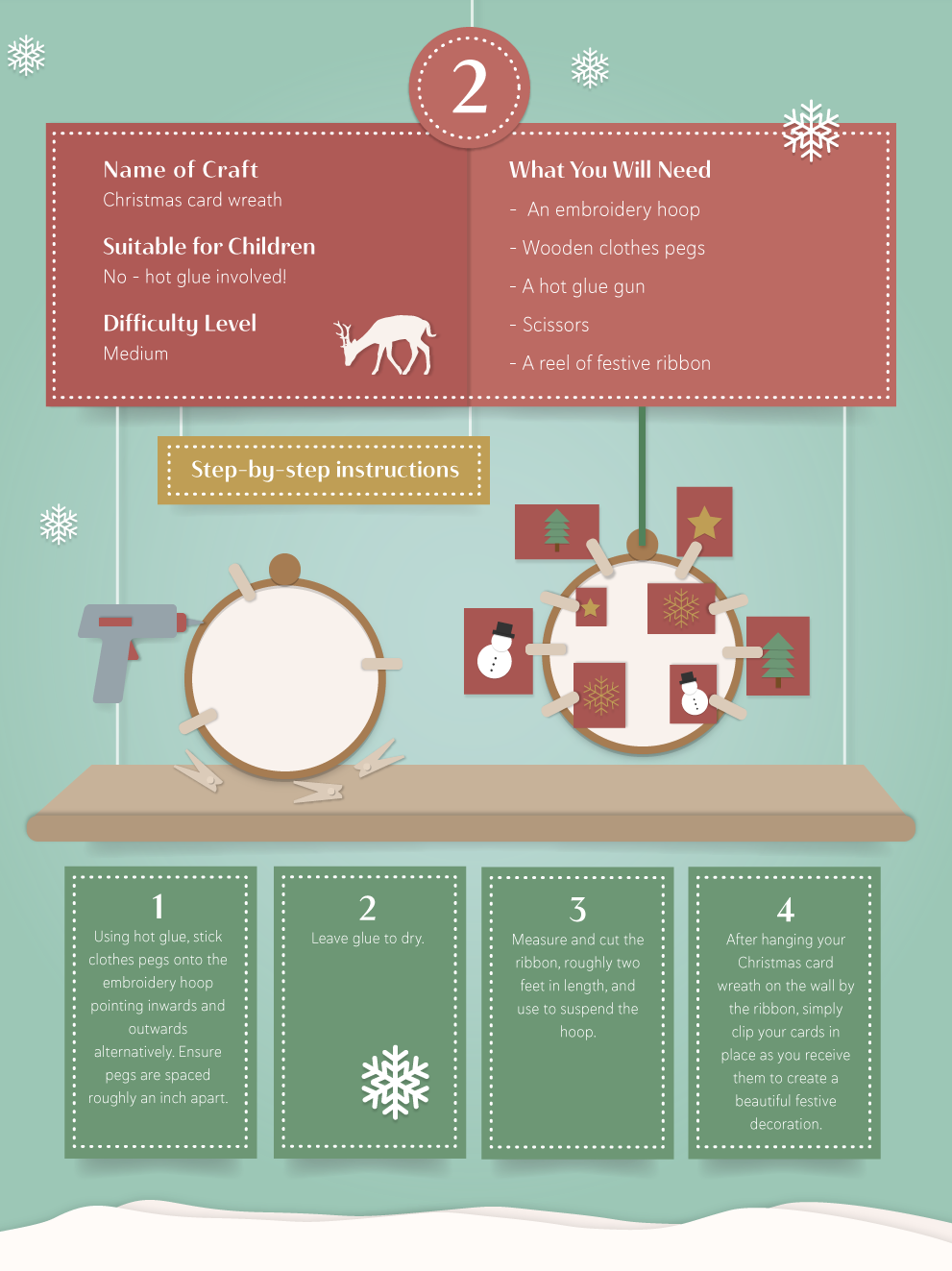 3. DIY Chalkboard Advent Calendar
4. Festive Bunting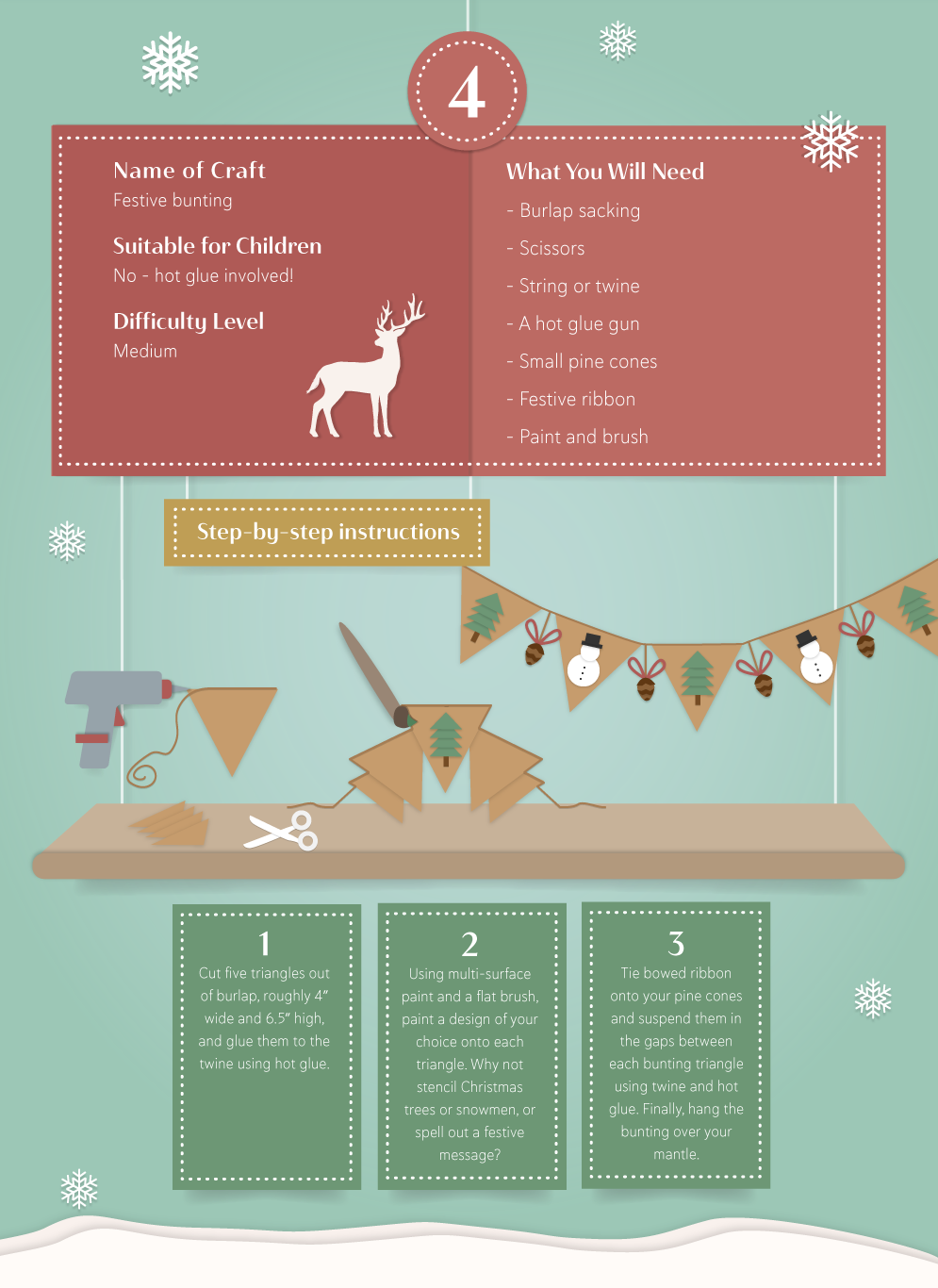 5. Paper Christmas Tree Centrepieces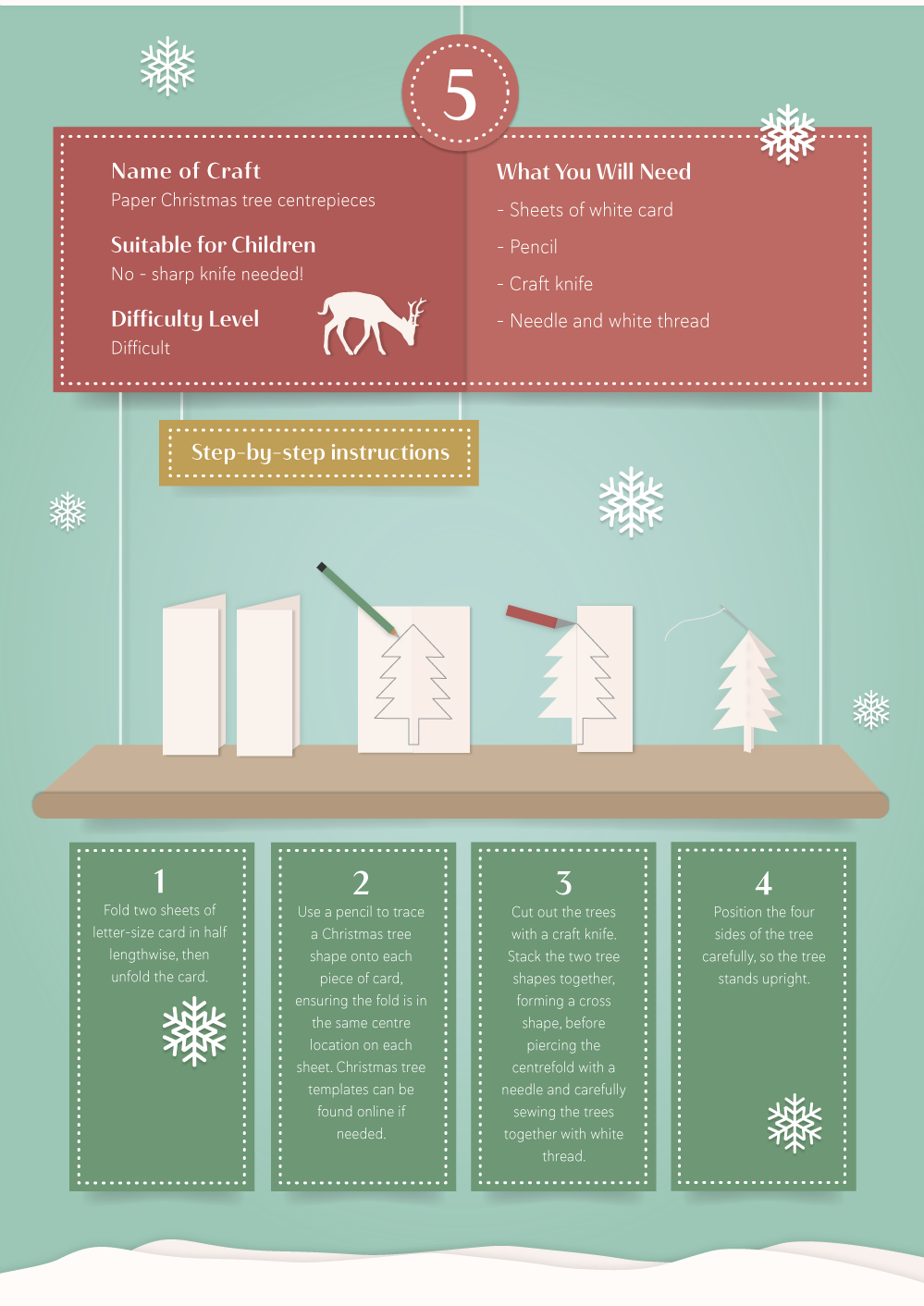 6. Festive Galvanised Flower Buckets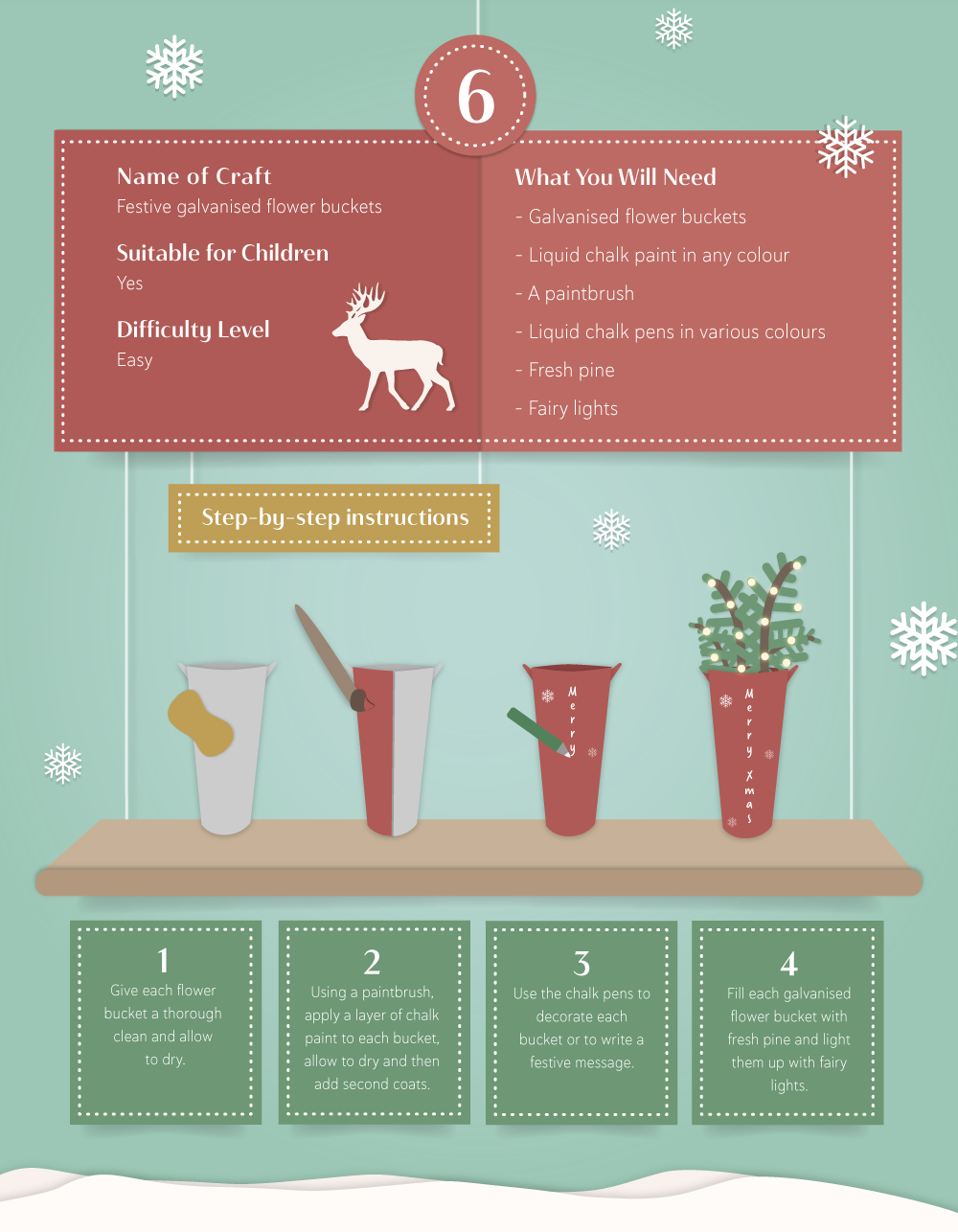 7. Plastic Spoon Christmas Trees