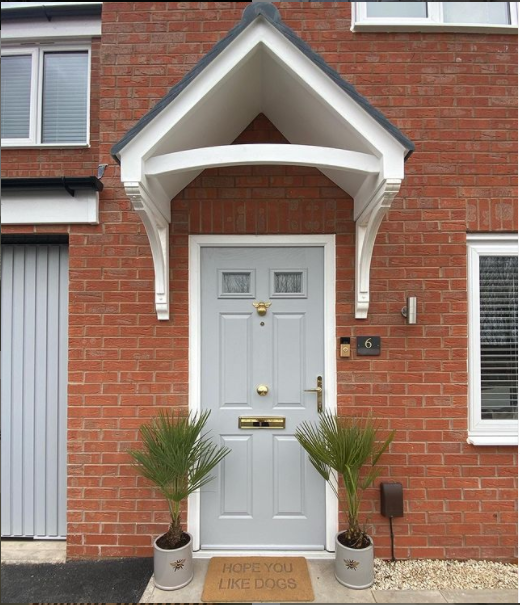 It's All In The Details: Front Door and Garage Recolour
There's nothing we love more than seeing you put our products to good use. From upcycled furniture to fresh kitchen renovations, we just can't get enough!
A customer project that caught our eye most recently, however, was something we hadn't seen before. This customer used The One Paint Satin in Light Grey to completely transform the exterior of their house, adding a modern touch to their once-black garage and front door.
This project proved that finishing touches really do make an impact, whether inside the house or outside. Let's take a closer look at this amazing transformation.
Where It All Began
Just one look at our customers' Instagram account proves their love for light and bright interiors. While the original black front door and garage looked great (see below), it didn't match the well thought out interior.
Before: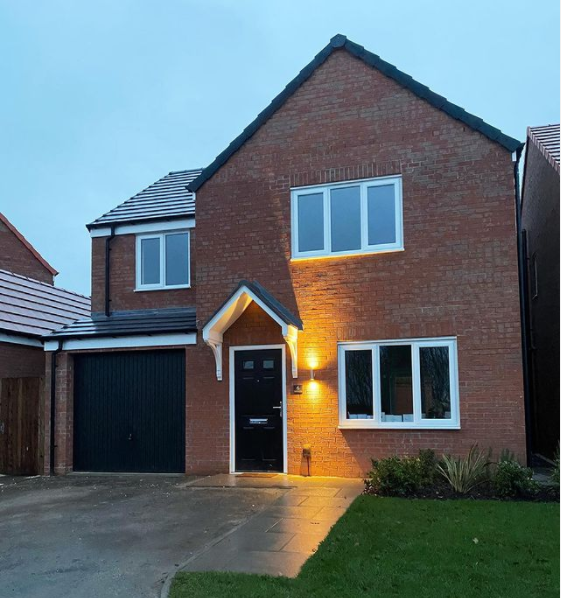 This is where The One Paint came into action. Our customer painted over any traces of black with The One Paint in Light Grey, and by doing so, changed the whole vibe of the house…
After: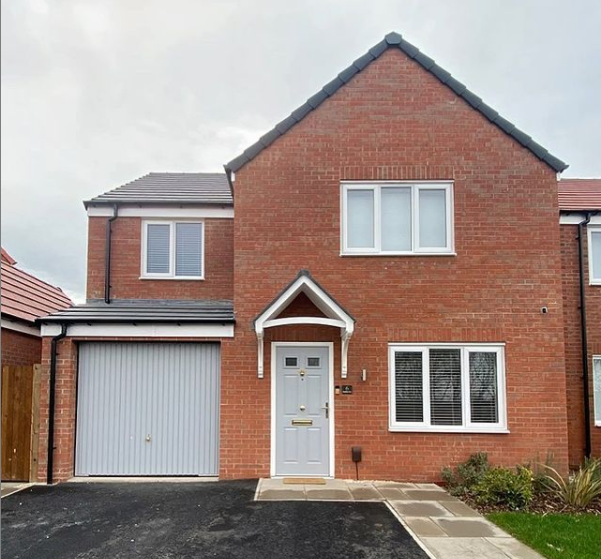 Can you believe it's the same home?! It's amazing to see what a simple colour change can do to the whole exterior. This was a bold move that certainly paid off. And, it's one that'll last for many years to come, thanks to The One Paint's durability.
Tell Me More About The One Paint!
There's a reason why so many homeowners use The One Paint. As you can tell from the image above, it certainly has the power to transform a home's aesthetic. But, apart from coming in some bold and classic shades, what standout qualities does it have?
It Does What It Says On The Tin
As the name suggests, The One Paint usually only requires one coat. It is a primer and first coat in one, cutting out the need to prepare a surface or wait for it to dry. This hassle-free way of painting is truly shaping the future of DIY projects!
It's Versatile
It can be used on a whole range of surfaces, both indoors and outdoors. This includes:
Wood
Plastic
Brick
Metal
Glass and more!
There isn't a single area of your home that you can't magically uplift with help from The One Paint!
There Are 3 Finishes To Choose From
As well as being available in several colours, you have the choice of three finishes with The One Paint. These are:
The finish that you choose will entirely depend on the aesthetic you're trying to achieve. If you want your doors to look like our customer's project, opt for a satin finish. This will leave you with an undeniably silky smooth finish!
Feeling Inspired? Grab Your Pot Below!
It's hard not to feel inspired after taking a look at this customer's amazing home journey.
With an oh-so-smooth formula and easy application, why not give The One Paint a try? The finished result will be worth it, we promise.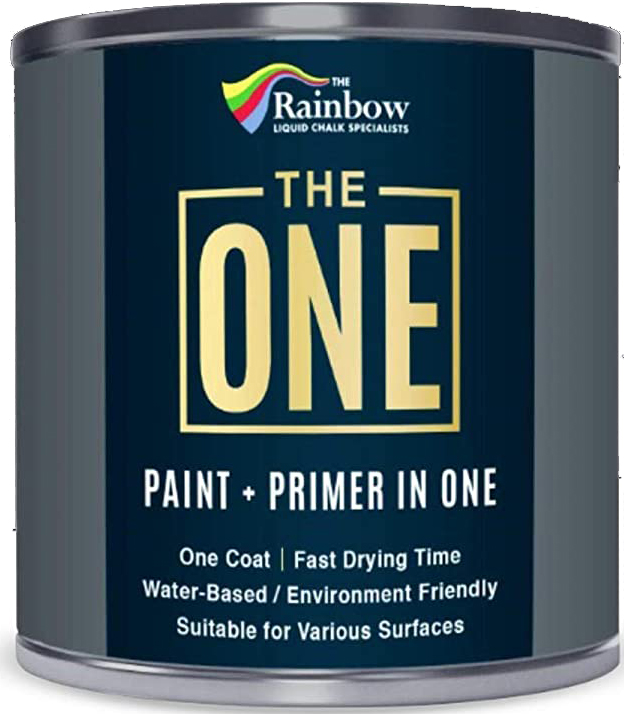 The One Paint Satin 1 Litre