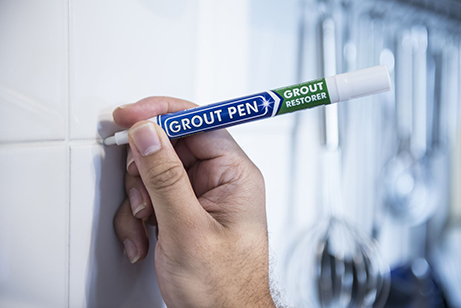 3 New Grout Pen Colours… Can You Guess What They Are??
You asked for it, and now you've got it! We released 3 new grout pen colours based on your feedback.
A Rainbow Of Grout Pen Colours For Every Home
Our grout pen range now includes 9 colours, including:
White – Most Popular!
Black
Brown
Beige
Light Grey
Grey
Dark Grey – NEW!
Terracotta – NEW!
Cream – NEW!
Here's an idea of what the new grout pen colours will look like when used in your home:
Terracotta Grout Pen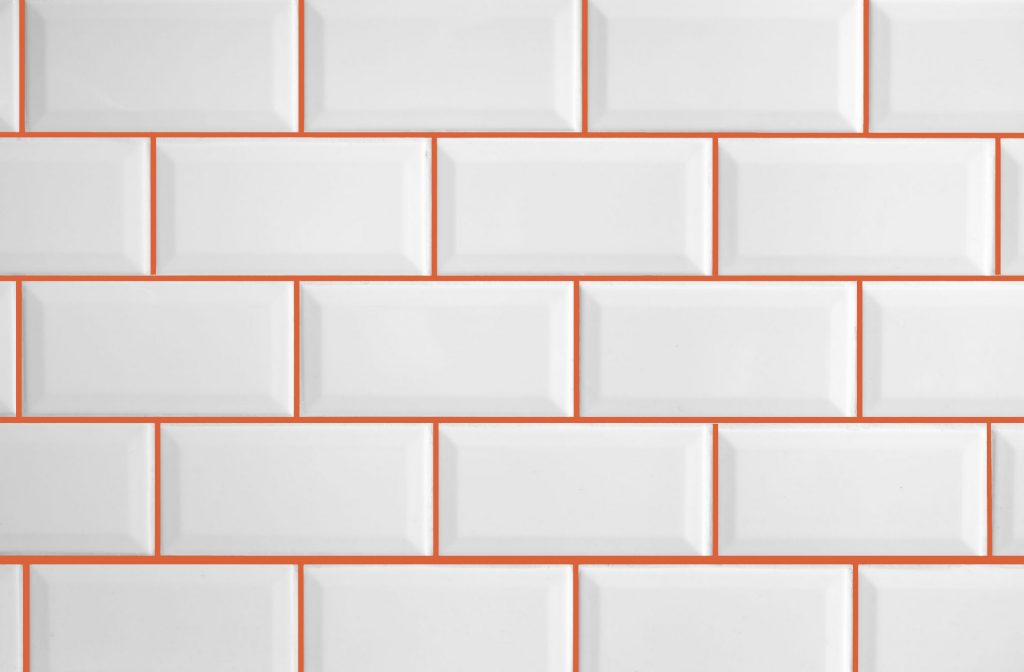 Cream Grout Pen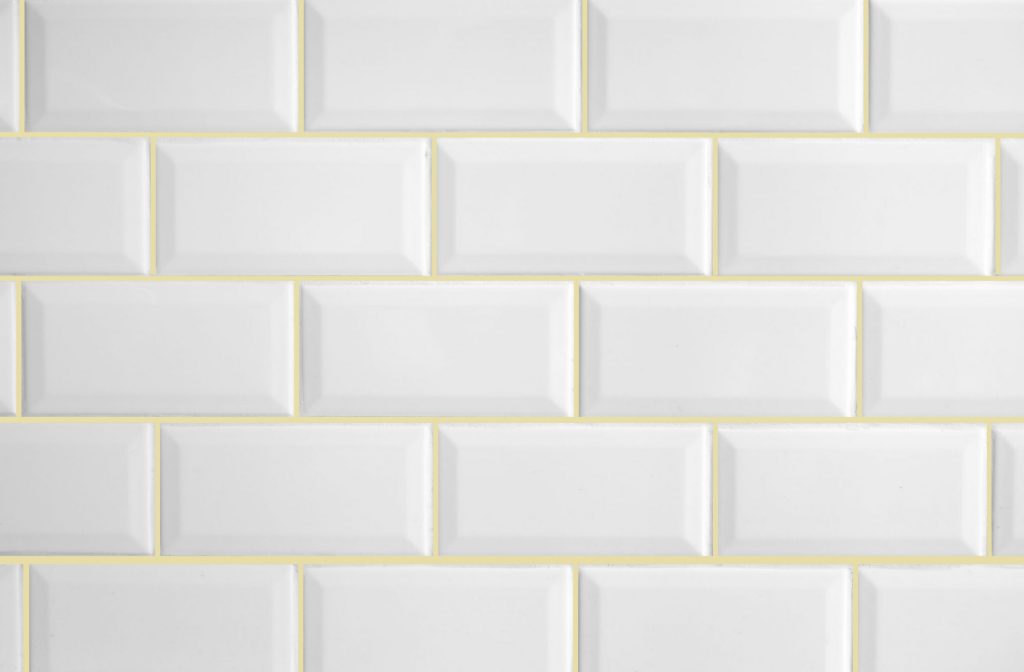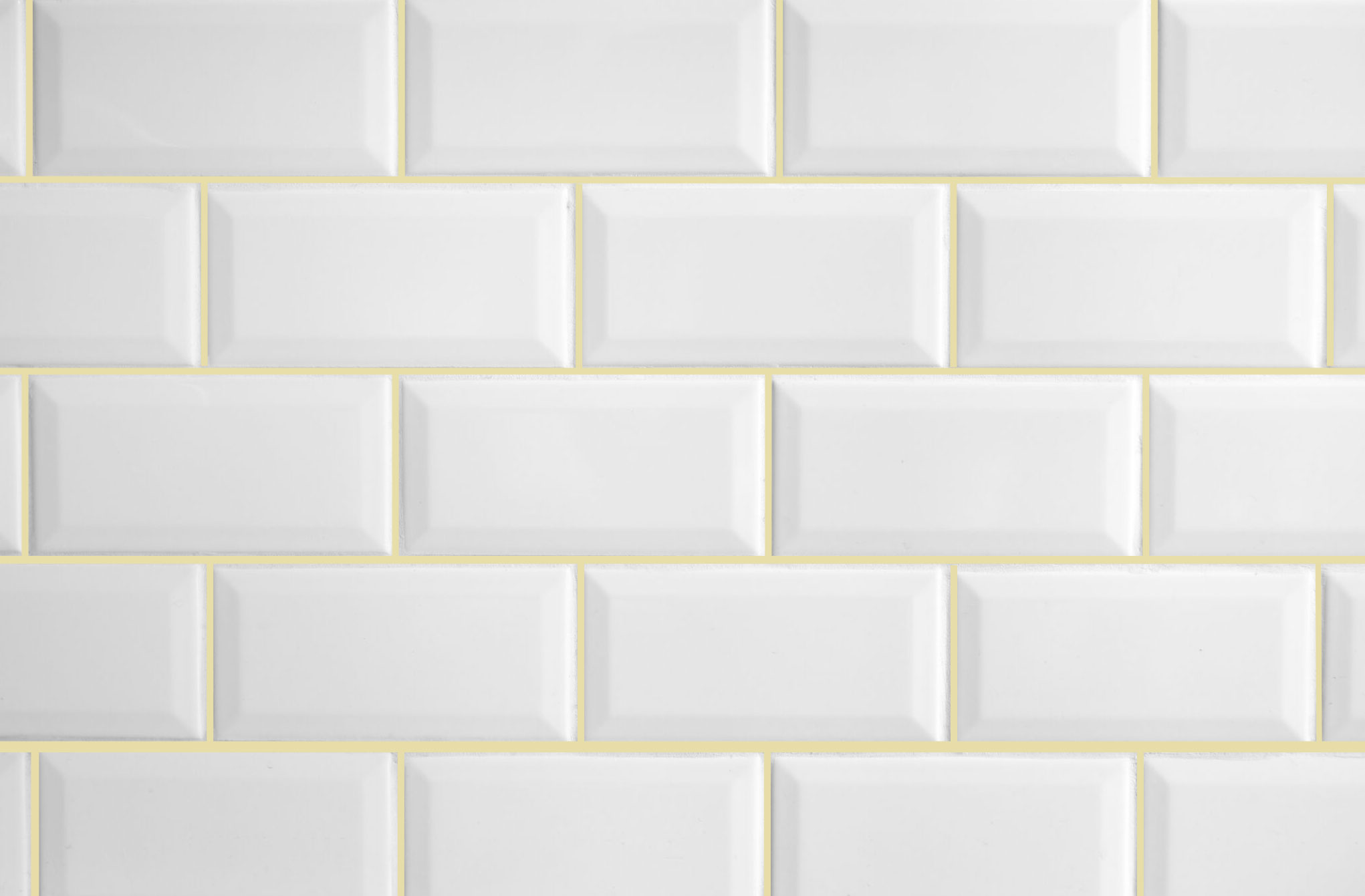 Dark Grey Grout Pen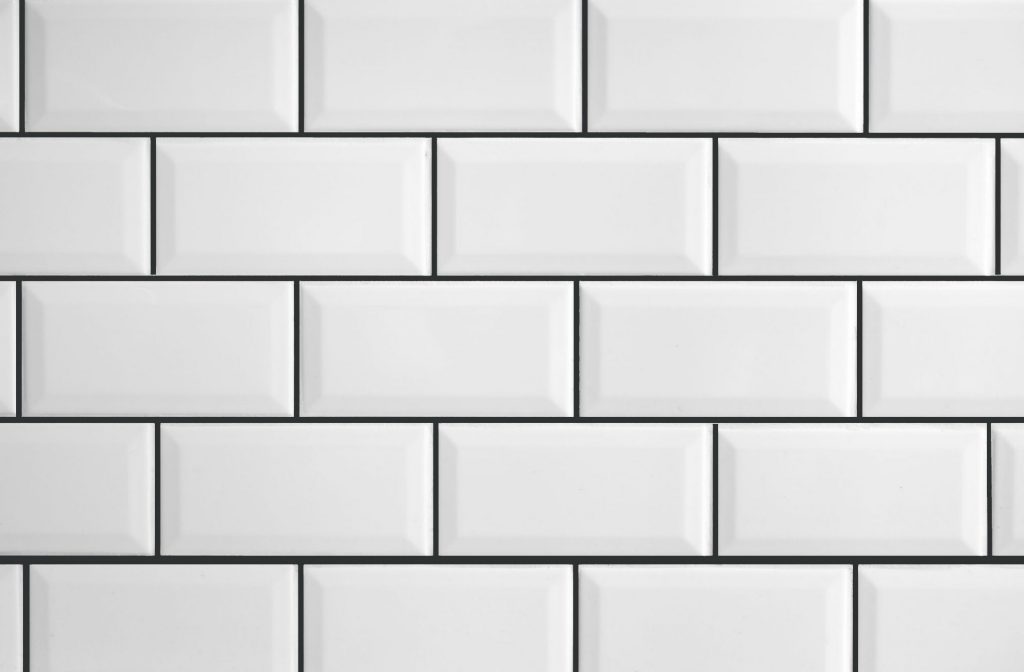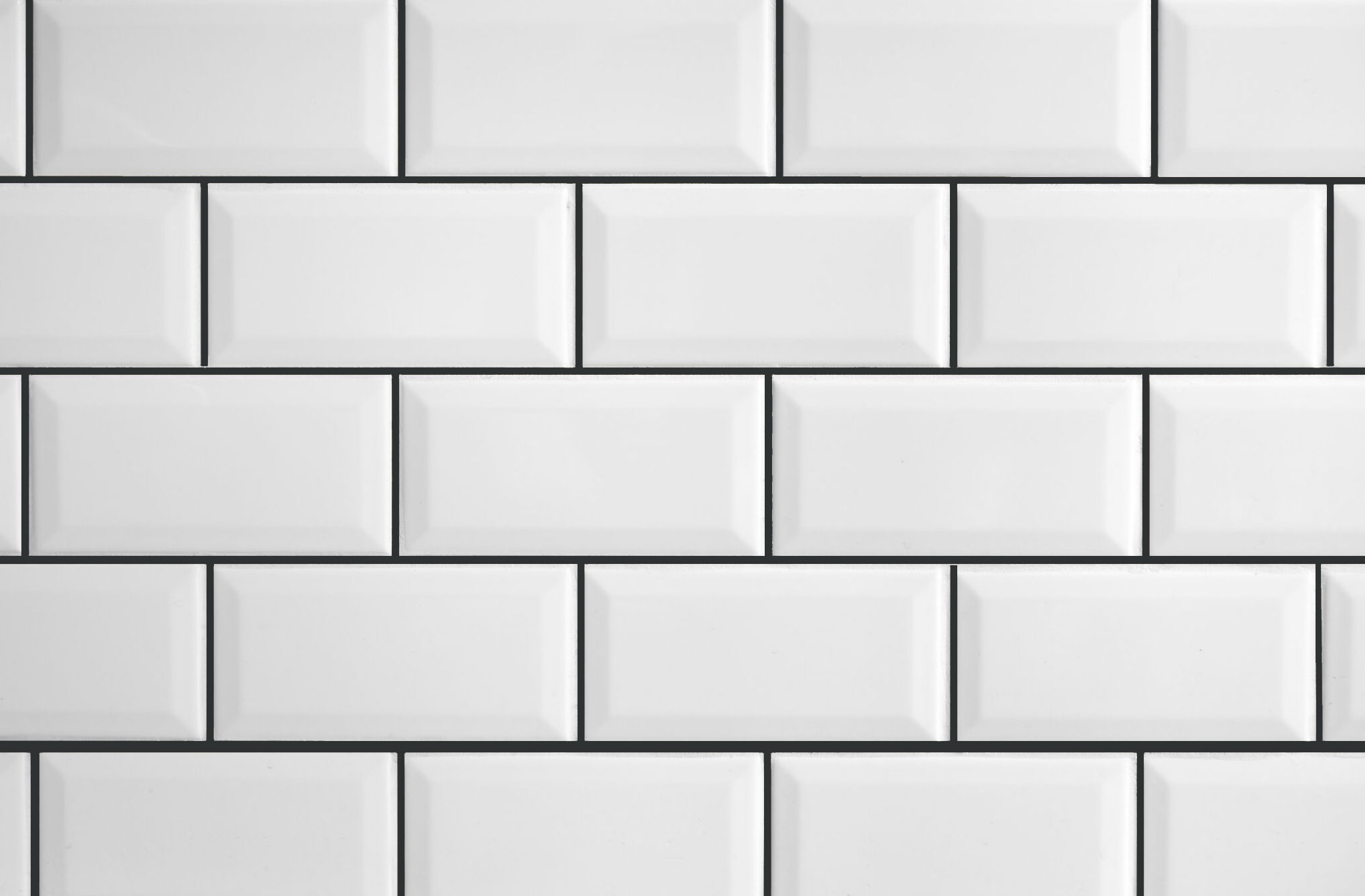 Reviving Grubby Grout Has Never Been Easier!
Other methods of cleaning mouldy, discoloured grout don't compare!
Our grout pens are extremely easy to use. All you have to do is follow these straightforward instructions to get spectacular grout every time…
 Pump the pen to activate the ink
Test for ink flow
Stop pumping when the ink flows from the tip
At an angle, glide the pen along your grout and watch it transform in front of your eyes!
Our non toxic, mould and mildew repellent formula is designed to cover up discolouration and prevent the nasty bacteria from showing through as quickly. Better yet, there's no elbow grease involved and our pens only cost £3.50 – £5.50*, making it the most cost effective solution on the market!
For an in-depth review / tutorial post, click here.
*Prices as of 18/01/2018 – subject to change
5 Star Customer Testimonials
"Ordered again , that says it all" – Valerie
"These are the best grout pens I've ever bought. Fantastic coverage….even over really old discoloured grout. I'd Highly recommend you buy these." – Angela
"Worked well, went much further than I thought they would" – Mrs M J Bradley
"Does exactly what it claims to do. Easy to apply and grout looks as good as new." – Sue
Still on the fence? You can see more fantastic Amazon reviews here.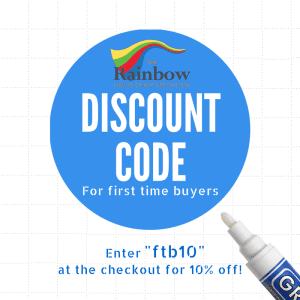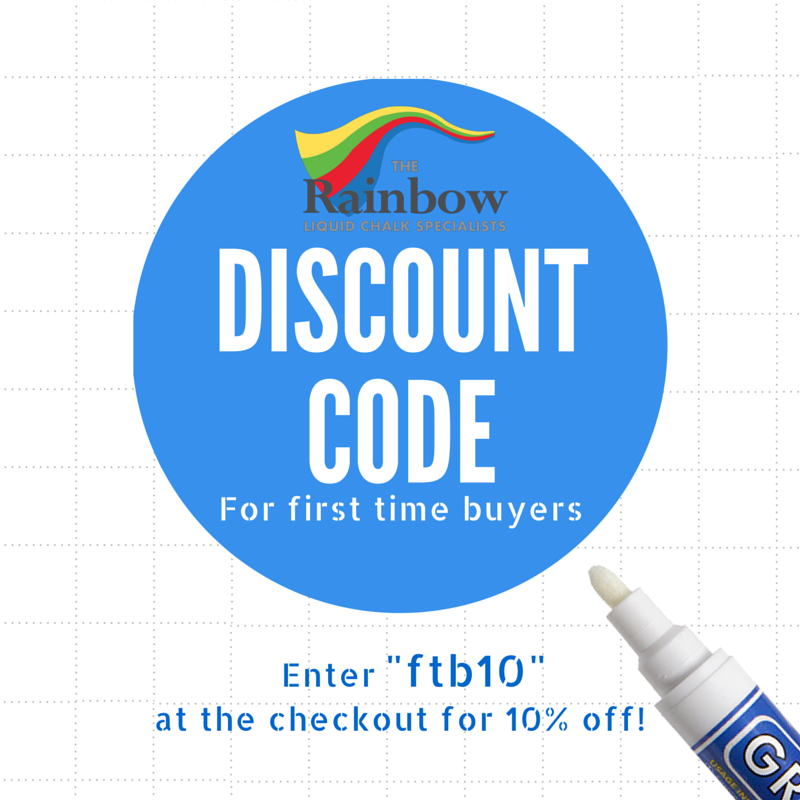 Don't Wait! Revive Your Tired Grout Today!
People love the results from our grout pens and so will you. So what's stopping you? Click here to choose your grout pen or add a pen straight to your basket using our product boxes below!