Luxe Bedroom Vibes With Help From The One Paint
If you're looking for some luxe bedroom inspiration and want to save some pennies, you're in the right place. We've recently come across yet another fantastic customer project that's about to blow your mind!
Check Out This Raving Review!
We recently got tagged in an amazing review on Instagram – so amazing, in fact, that we couldn't help but share it with you. This wonderful customer recently decorated her bedroom – and is currently painting a bar! – with none other than The One Paint.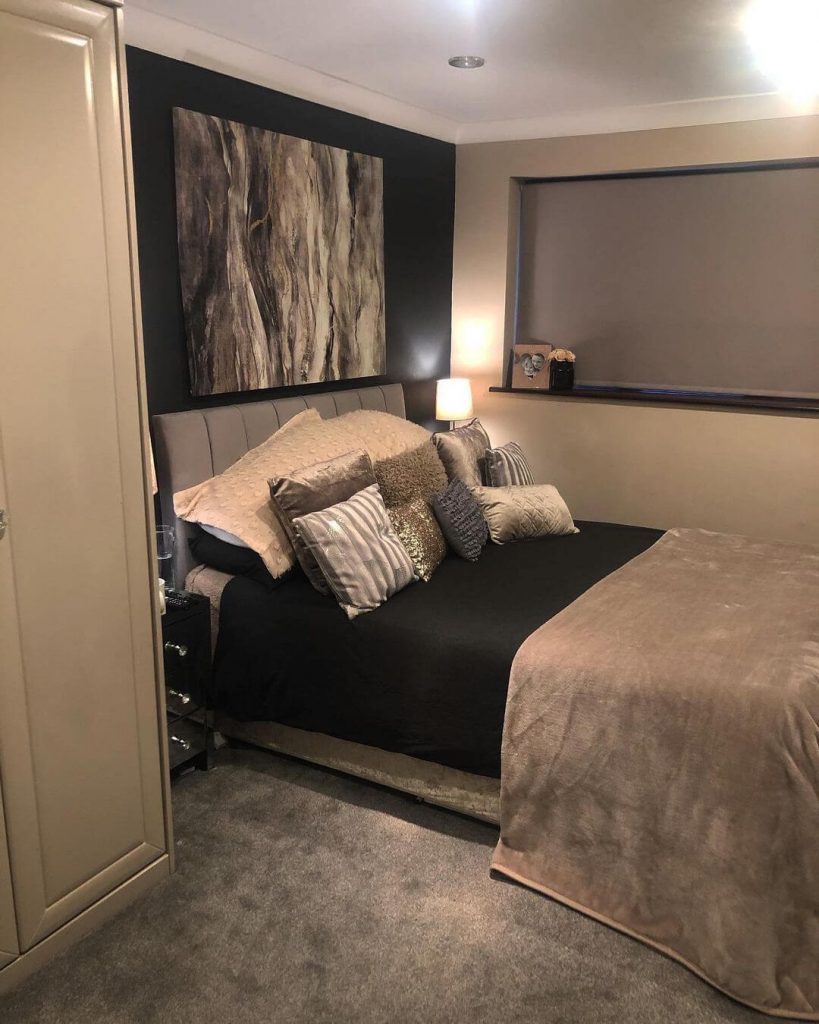 A lick of The One Paint on these walls was enough to take the bedroom to new heights, giving it that all-important "luxe" look. Here's what our customer had to say about their experience with the paint:
"I have used this a few times now and the quality is outstanding, the coverage is amazing and it's easy to apply. It literally is ONE coat!"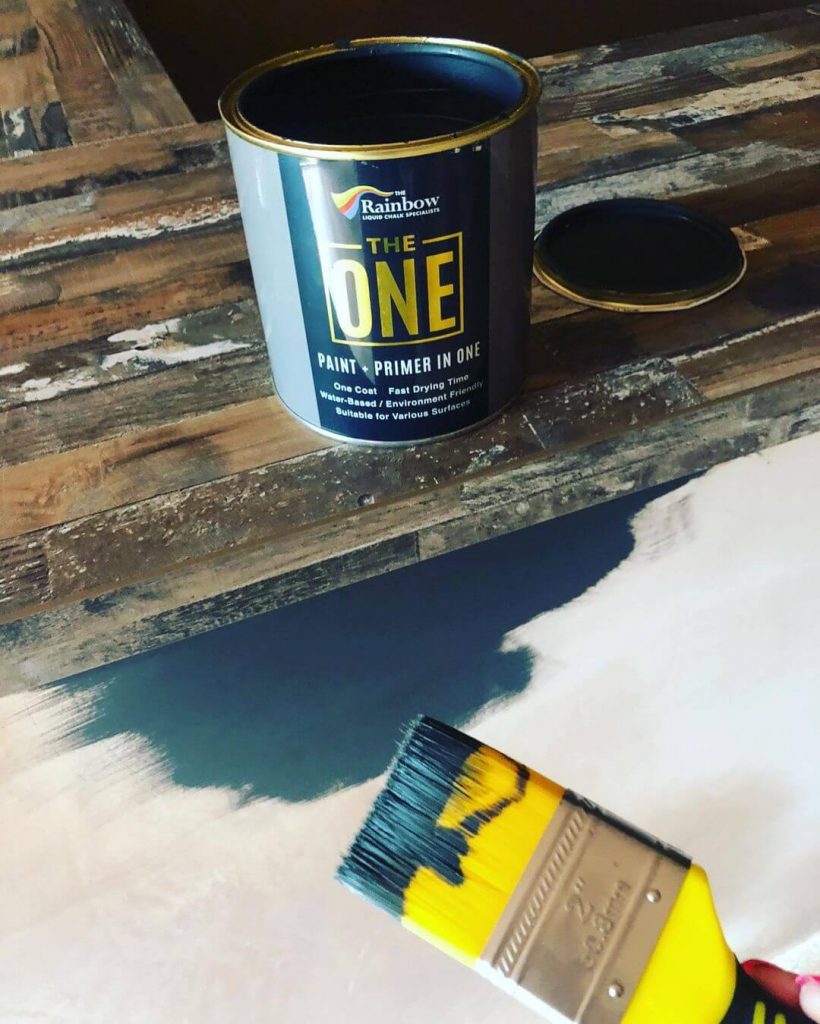 We adore what this customer has done to their home and can't wait to see what else they get up to with The One Paint!
Why Customers Love The One Paint So Much
If that customer review wasn't enough to convince you of The One Paint's amazing qualities, let's take a look at the paint in closer detail. Here are just a handful of reasons why this paint is so popular…
1. It's No-Hassle To Use
It's called The "One" Paint because it's a primer and paint in one. This means that you don't have to spend any extra time prepping your surfaces before making them beautiful!
2. It's Great For Budget-Friendly Transformations
Due to the fact that this paint also acts as a primer, you don't have to spend extra money on other products. This allows you to decorate on a budget, even when trying to achieve the luxe look.
3. It's Suitable For Most Surfaces
You aren't just limited to using this paint on brick walls! It also works wonderfully on wood, laminate, plastic, metal, glass, stone and much more. This gives you the freedom to paint whatever you like, having full confidence that it will come out perfectly.
4. It Comes In Many Colours & Finishes
Whether you wish to go dark like this customer or prefer brighter spaces, the world is your oyster. The One Paint comes in several different colours as well as three different finishes: satin, matte and gloss. All shades and finishes offer high-quality luxuriousness, meaning that the results will be outstanding no matter what you choose.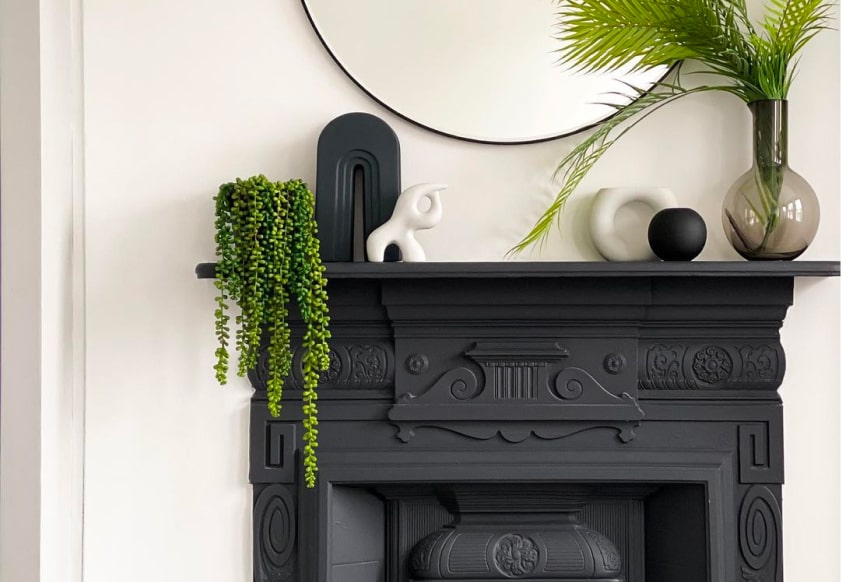 The One Paint
Grab your tin today and we guarantee you'll love the results. Don't forget to send your projects in via our email info@rainbowchalk.com or by tagging us in Instagram @rainbowchalkltd