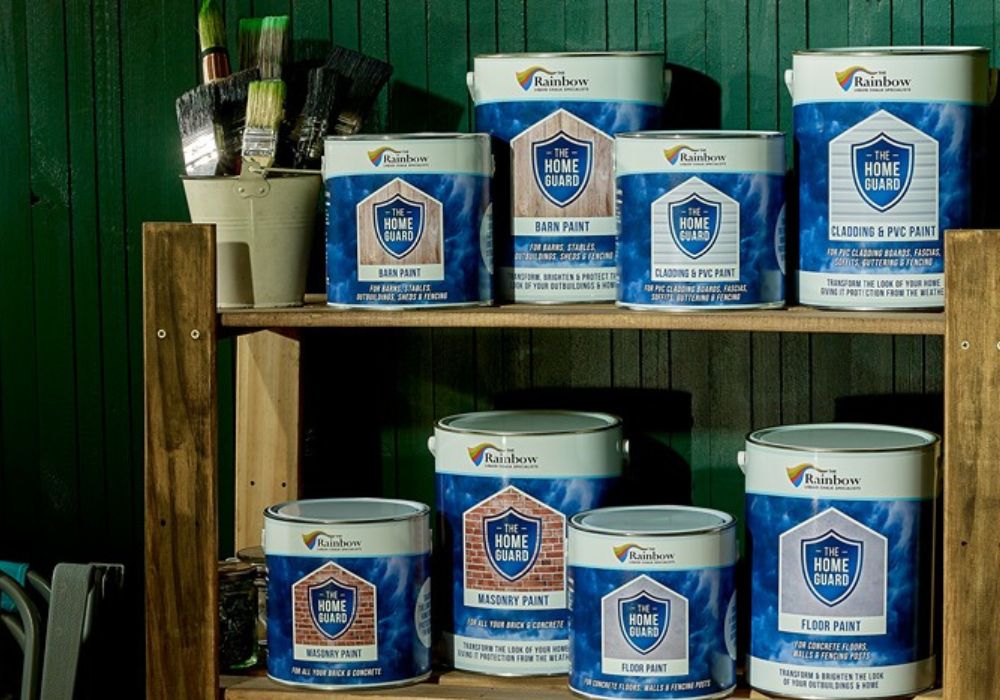 Introducing Home Guard, our Hardy Exterior Paint Range
We've been busy in the lab formulating four new exterior paints, designed to transform the outside of your home and out-buildings, while protecting against the elements…
Water-resistant… anti-mould & mildew… vibrant colour that doesn't fade in the sun… and much more!!!
Creating products that are not only easy to use but actually hold up, delivering great results year after year, is what we have always strived for.

So it brings us great pleasure to introduce four fantastic paints that will elevate your home and outbuildings. Let's dive in!
Home Guard in a nutshell
The Home Guard range includes our UPVC & Cladding Paint, Masonry Paint, Floor Paint, as well as our new and improved Barn Paint
✅ No primer needed
✅ UV Ray Colour Protection
✅ Suitable for most surfaces
✅ Flexible anti-cracking formula
✅ Mould repellant & water-resistant
Crack Resistant UPVC Paint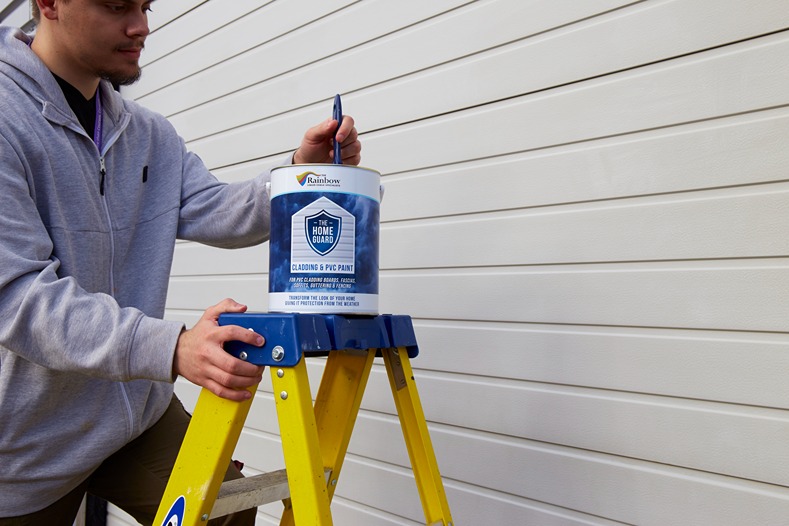 Refresh your homes facia boards, windows, doors and cladding with the Rainbow Chalk uPVC Paint which is part of our durable multi-use HOME GUARD range.
Formulated to adhere seamlessly to your plastic window frames, doors and cladding – leaving a smooth, satin finish on any uPVC surface.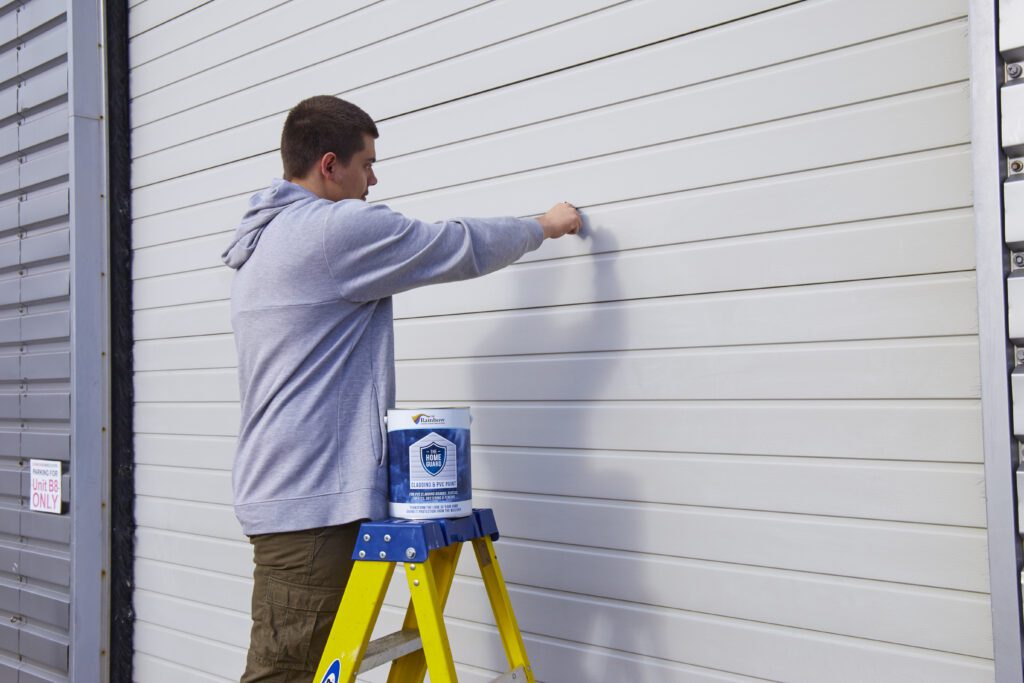 Home Guard UPVC Paint
Weather-proof Masonry Paint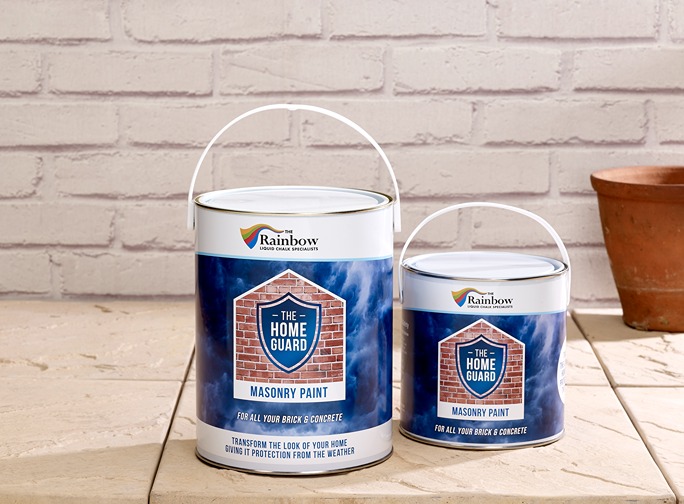 The Rainbow Chalk Home Guard Masonry Paint is designed to withstand the elements from rain and frost to wind and scorching sunshine.
Our Masonry Paint formula effortlessly glides over brickwork or render on your home or commercial outbuildings – providing striking colour that lasts all year round.
The water based, LOW VOC and eco friendly formula protects your building by creating a defense barrier between your home and the outdoors.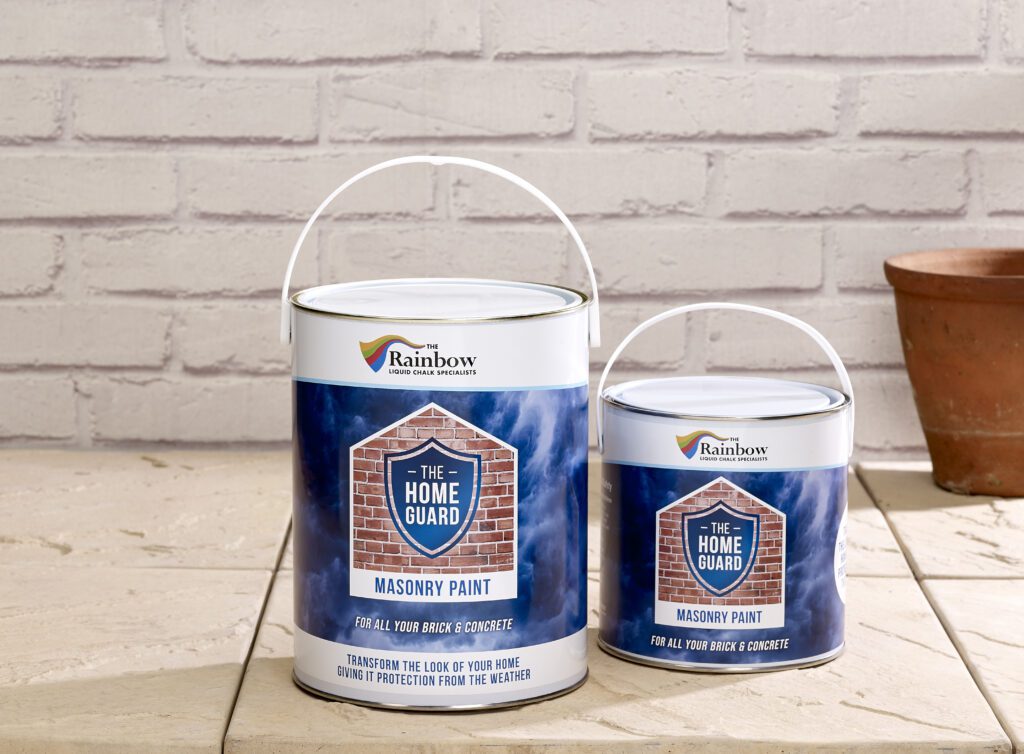 Home Guard Masonry Paint
Hard-wearing Floor Paint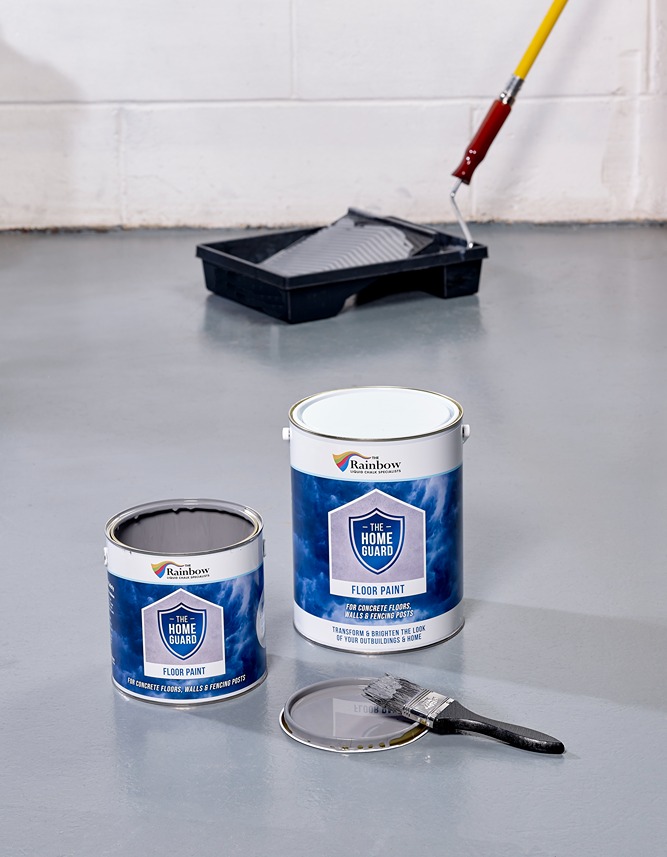 Home Guard Floor Paint is the latest development from Rainbow Chalk, using high grade ingredients that withstand day-to-day foot traffic.
Our formula contains quality binders and pigments to create the durable, opaque finish you need from a floor paint that looks great year after year.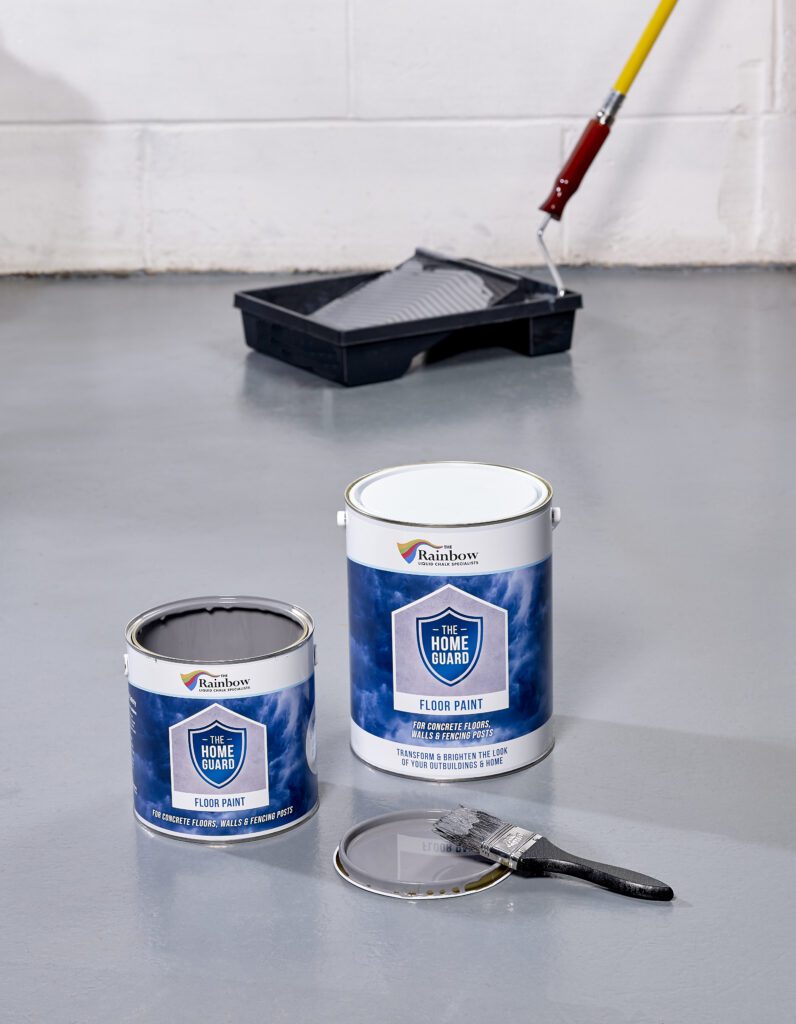 Home Guard Floor Paint
New & Improved Barn Paint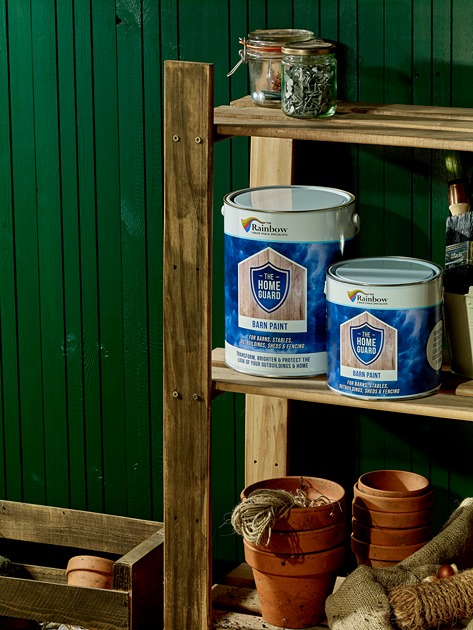 Introducing our new and improved Barn Wall, Floor & Door Paint as part of our exterior HOME GUARD range.
We kept all of the original, superior aspects of our barn paint formulation…but, we've improved a few areas to bring you an even better product!
New, wider colour range
A slightly thicker and more opaque finish
More durable acrylic compounds for harsh weather condition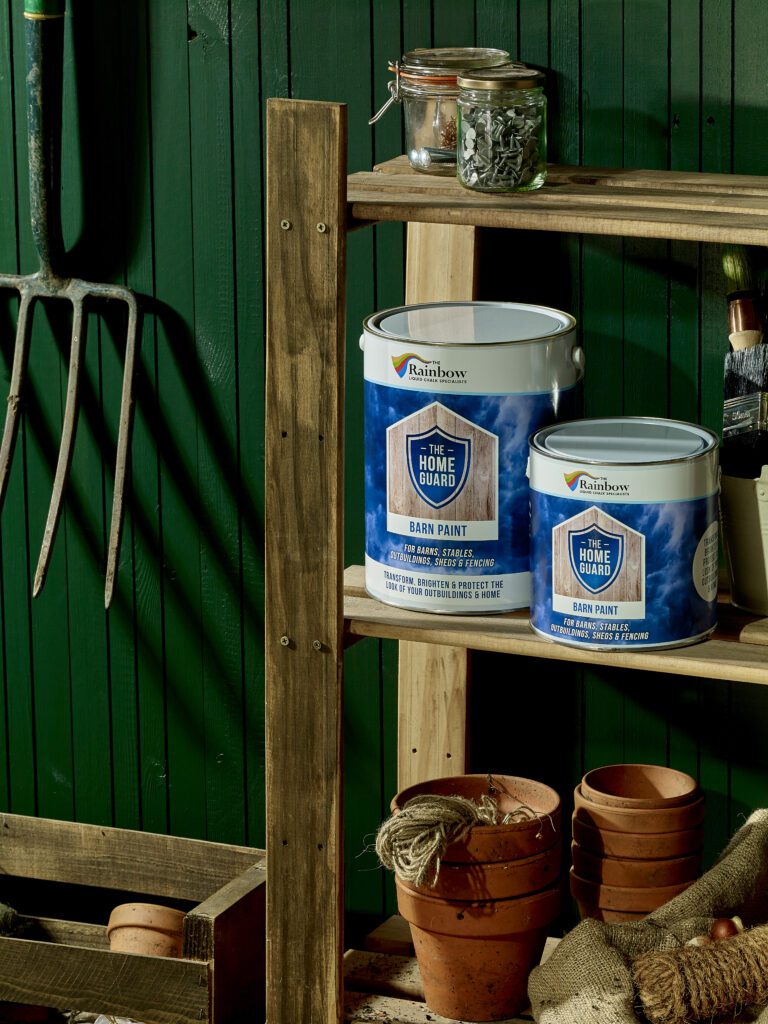 Home Guard Barn Paint
We hope you love our new Home Guard exterior paint range as much as we do – and don't forget, you can also shop all of our products from Amazon.
Send your DIY before & afters to info@rainbowchalk to feature on our blog!