6 Creative Crafts for Kids To Do This Summer
With the summer holidays now in full swing, we are all trying to come up with creative ideas for activities to keep the kids entertained. However, this doesn't mean that you have to be splashing out the cash on expensive days out or on holidays.
There is plenty you can do within the comforts of your own home, why not try making some crafts! Crafts are not only an inexpensive way for your kids to express their artistic minds, but it can be a break from habitual technology use.
If you think you and your child would be interested in working on some summer crafts you enjoy doing with your children, here are a few ideas that can be done in under 30 minutes. Some of these projects only require materials you probably already have around the house! Without the need for any special tools or skills, ANYONE in the family can make these cute summer crafts!
Sylvian Toy Wigwam by Big Man In The Woods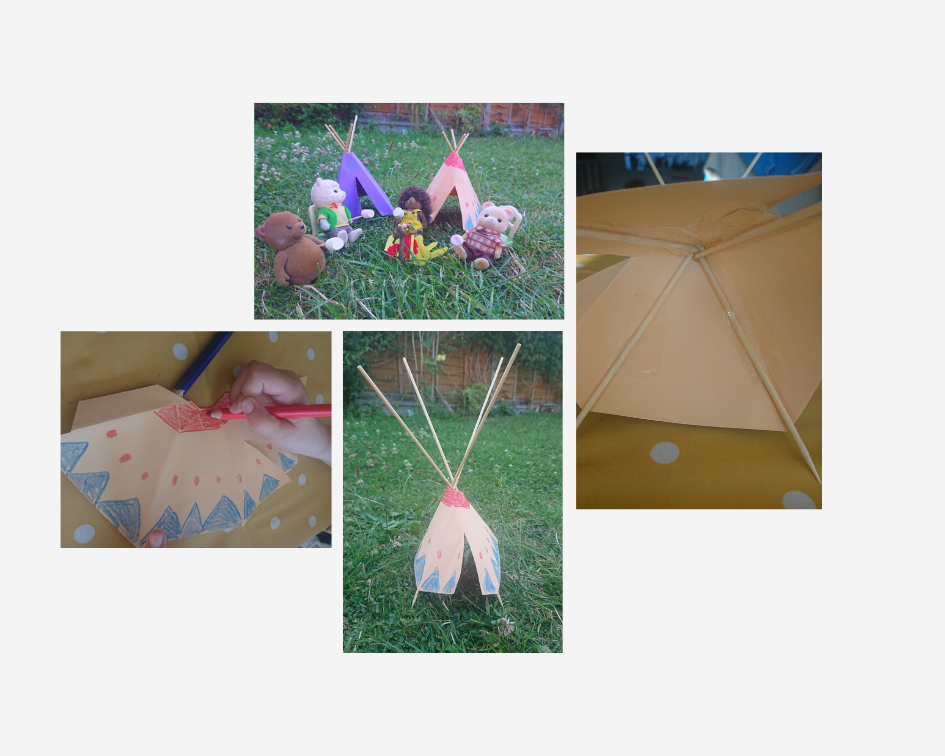 We invited Mark from Big Man In The Woods to suggest a summer craft that he enjoyed doing with his kids. He says "Both my kids love making up stories and adventures for their Sylvanian Families toys. With the summer holiday being hot and sunny, I wanted to make toy wigwams with them and encourage them to play outside!"
Plant Pot Pinwheel by Three Baby Kisses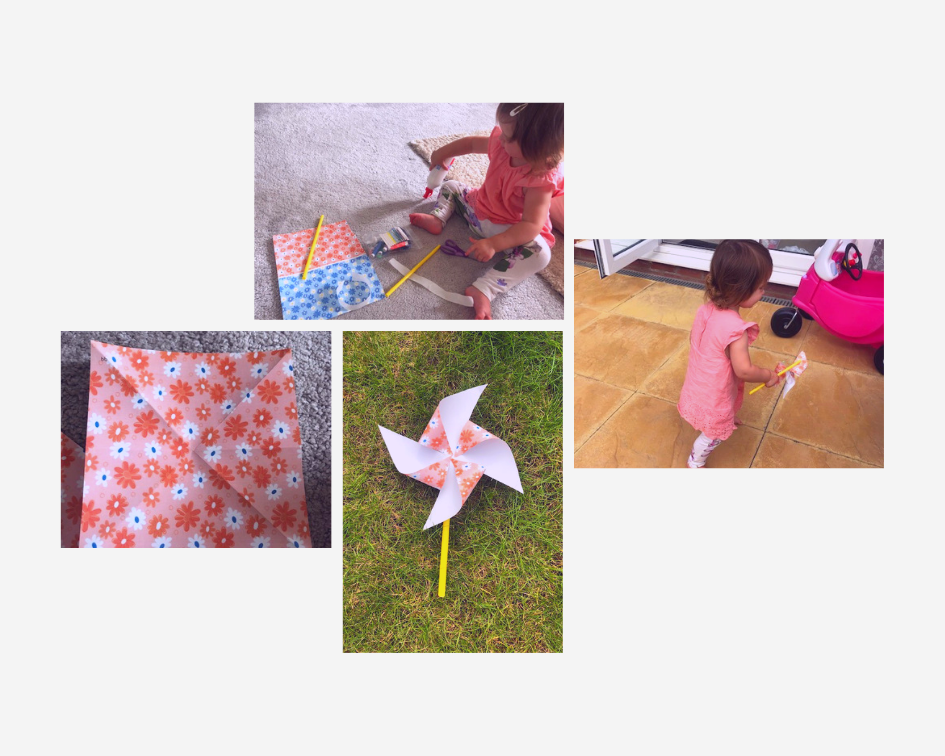 Caroline from Three Baby Kisses also contributed to the campaign by sharing a craft she did with her daughter. The 10-minute craft is one that is simple enough for young children to try and create. These pinwheels are perfect for the summer season. You can make a few, place them around the garden and watch the beautiful colours spin in the wind.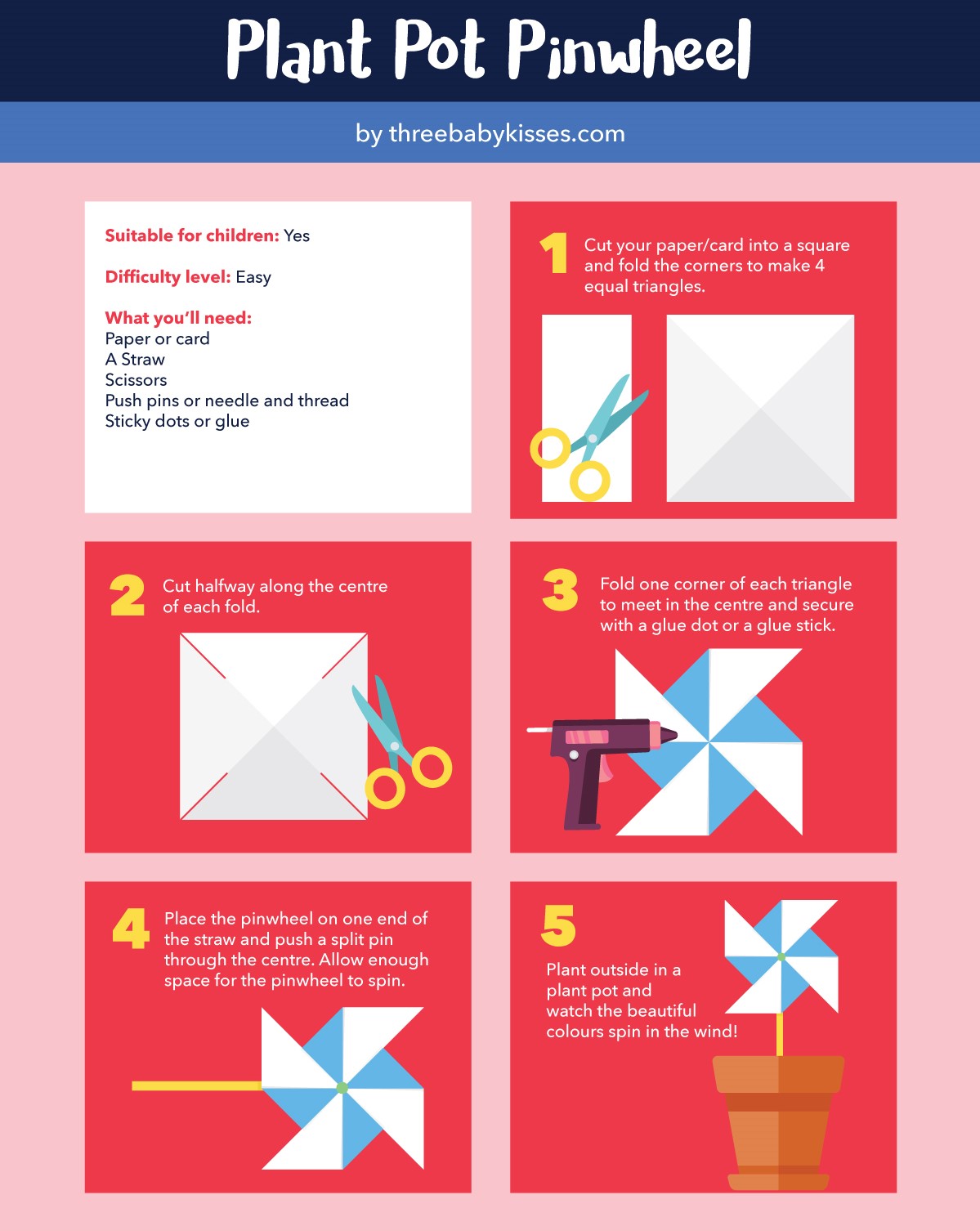 DIY Dreamcatchers
For those who might want something a bit more challenging or a craft that you can do indoors, you should try making a dreamcatcher. While this requires more technical skills, including using a hot glue gun and being able to create detailed yarn patterns, the end product is one that deserves to be hung in the bedroom!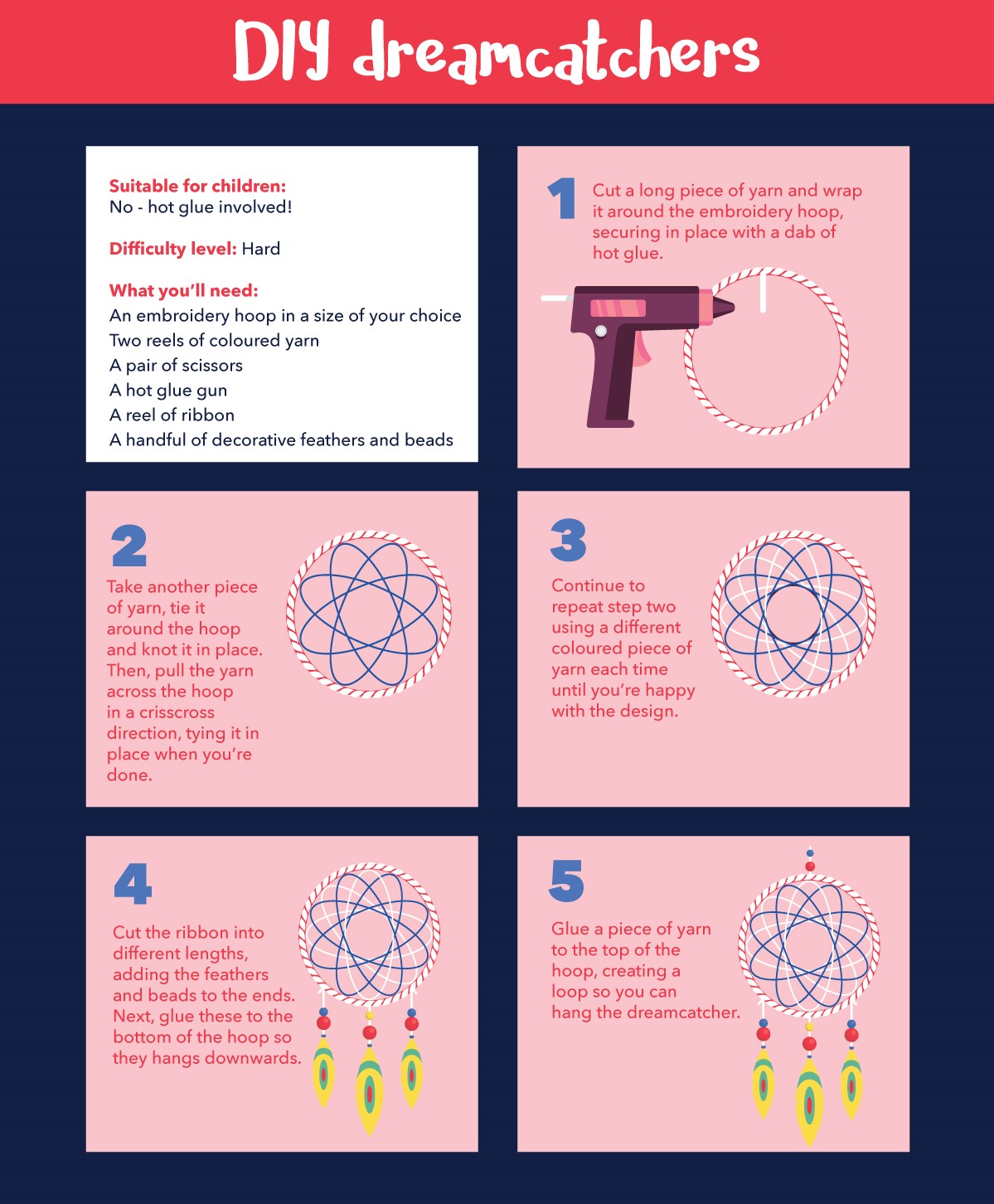 Blackboard Weekly Planner
For those looking for a more practical kind of craft project, you can try creating a blackboard weekly planner instead. All you need is blackboard paint and a piece of plywood and you will be able to create a blackboard for you and your kids to plan their weekly activities. This is both crafty and productive!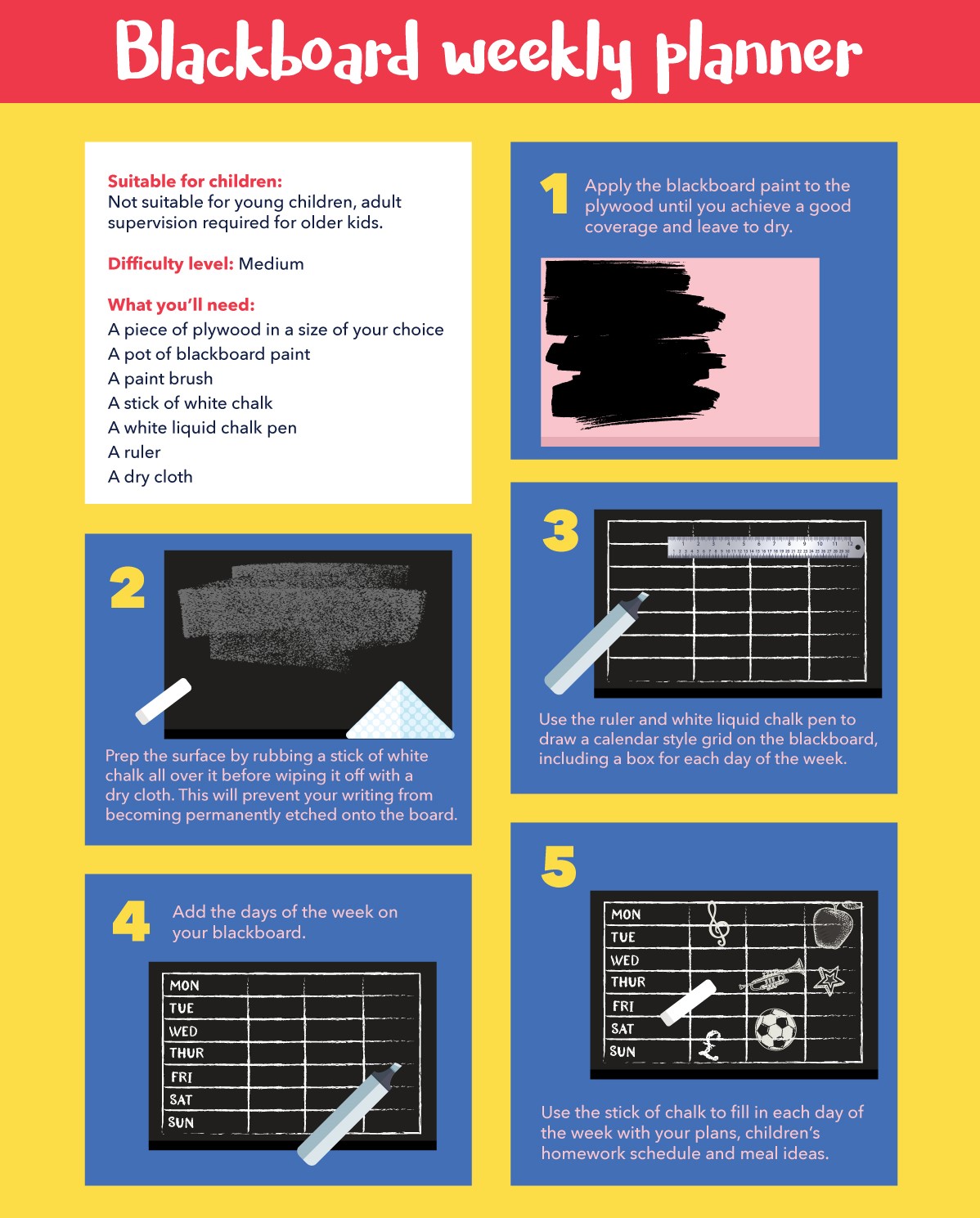 Decorative Paper Bunting
You can also make decorative paper bunting with your kids using some string, sheets of paper and colourful pens. The beautifully made craft can be put up around their bedroom or even give you an excuse to host a summer party!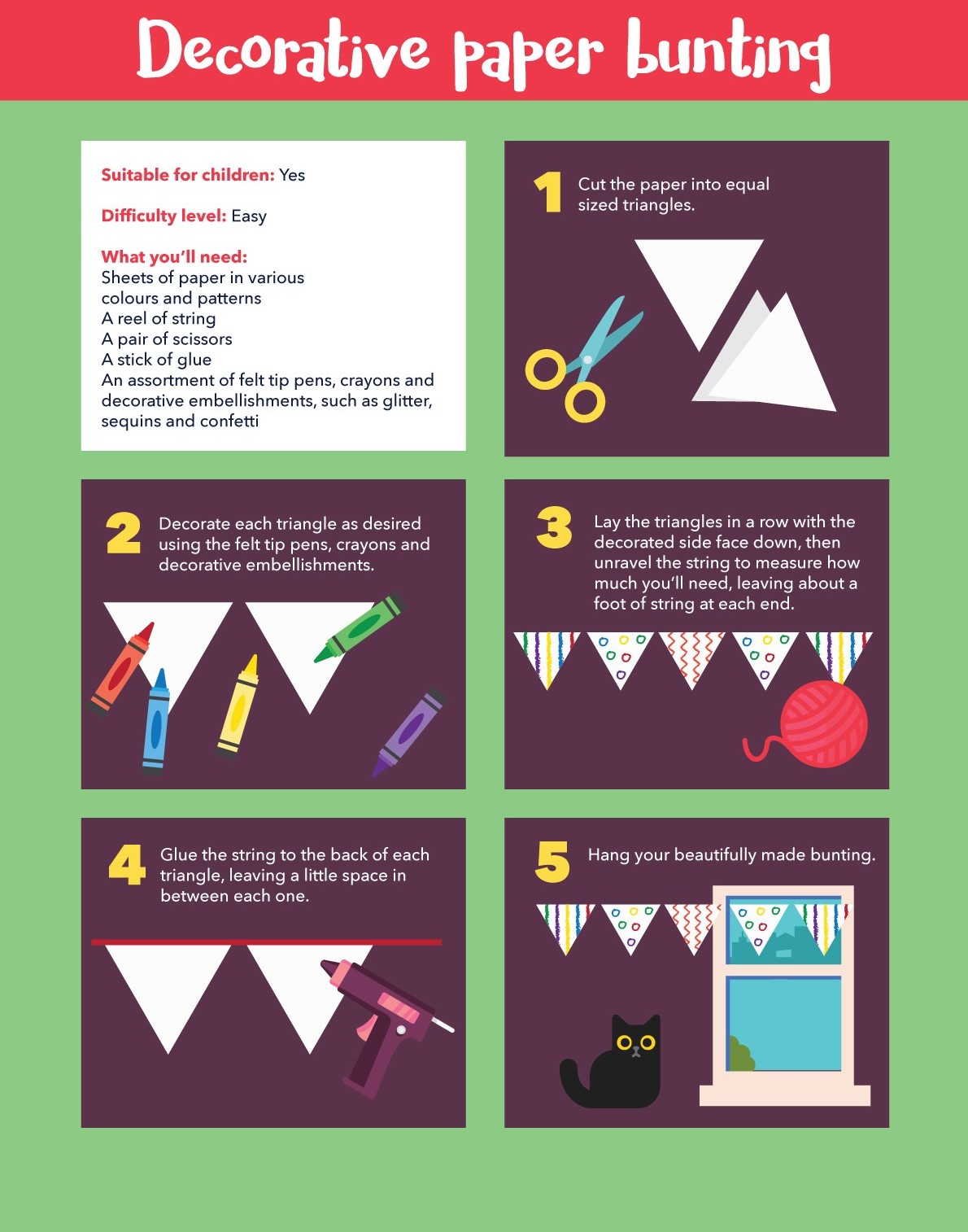 Plant Pot Makeover
If you have some plain plant pots in the garden, this crafty project will be perfect for you and your kids to give them a makeover. You can coat the plant pot with chalk paint, turning it into a canvas for your kids' imagination to run wild and decorate it with colourful liquid chalk pens, adding a hint of personality to your garden.