4 Ways To Refresh Your Home For Coronation Weekend Celebrations
The much-anticipated Coronation Weekend is fast approaching, and it's the perfect opportunity to gather friends and family to celebrate. But with a houseful of guests incoming, now is the time to give your home a quick and easy refresh. Luckily, we have a range of one-coat, quick-drying and easy-to-use products that make jobs like this a breeze!
In this blog post, we will explore four fantastic ideas to give your home a fresh new look for the Coronation Weekend celebrations.
1. Refresh Your Front Door or Garage with The One Paint
The front door or garage is often the first thing your guests will see when they arrive for the celebrations. If it's looking a little worse for wear, now is the perfect time to give it a makeover. The One Paint from Rainbow Chalk is the ideal solution to repair and renew your cracked or flaked front door or garage. Available in gloss, satin, and matte finishes, this paint will transform your exterior, making it look brand new.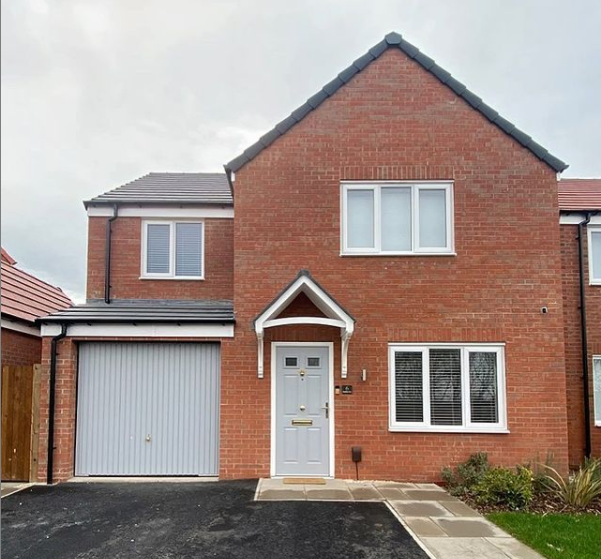 Using The One Paint is a quick and easy way to make a dramatic change to your home's exterior. With its excellent coverage, you'll only need one coat (and the correct prep) to achieve the desired finish. The paint is easy to apply, dries quickly, and is weather-resistant, ensuring that your front door or garage will look fantastic all year round.
Imagine the look on your guests' faces when they arrive for the celebrations and see your stunning new exterior! It's an investment that will not only impress your guests but also increase your home's curb appeal.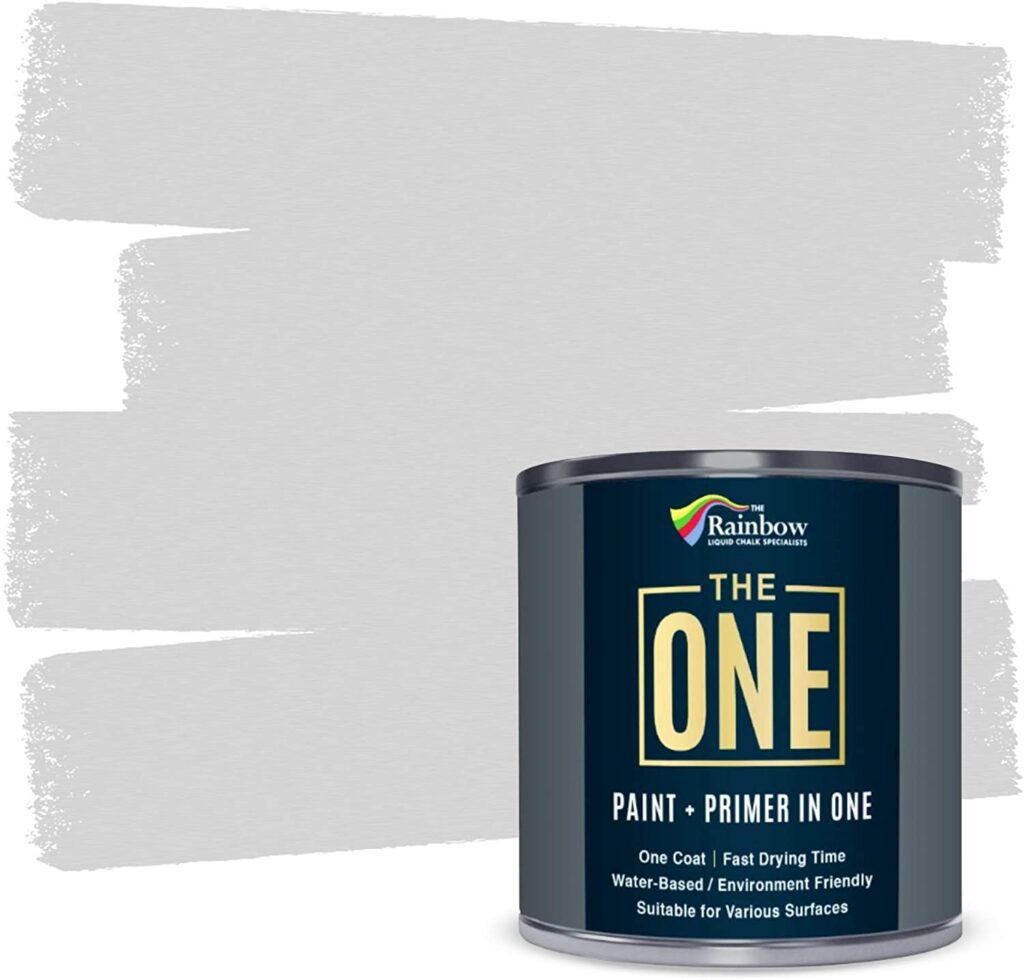 The One Paint Satin 1 Litre
Colour: Light Grey
2. Tidy Up Your Dirty Grout in the Bathroom
Has your bathroom been in need of some attention? If you've been ignoring the dirty grout for months, now is the time to take action. Your guests will undoubtedly need to use the bathroom during the celebrations, so make sure it's looking its best.
Rainbow Chalk's Grout Pens are the easiest and cheapest way to revamp your bathroom's grout. These handy pens can solve your grout problem in under an hour, with minimal effort and no elbow grease needed. Simply use the pen to colour over the discoloured grout lines, and your bathroom will look as good as new.
Your guests will be amazed at the difference a clean, fresh bathroom can make. This quick and easy solution will make your bathroom a pleasant and inviting space for everyone to use during the festivities.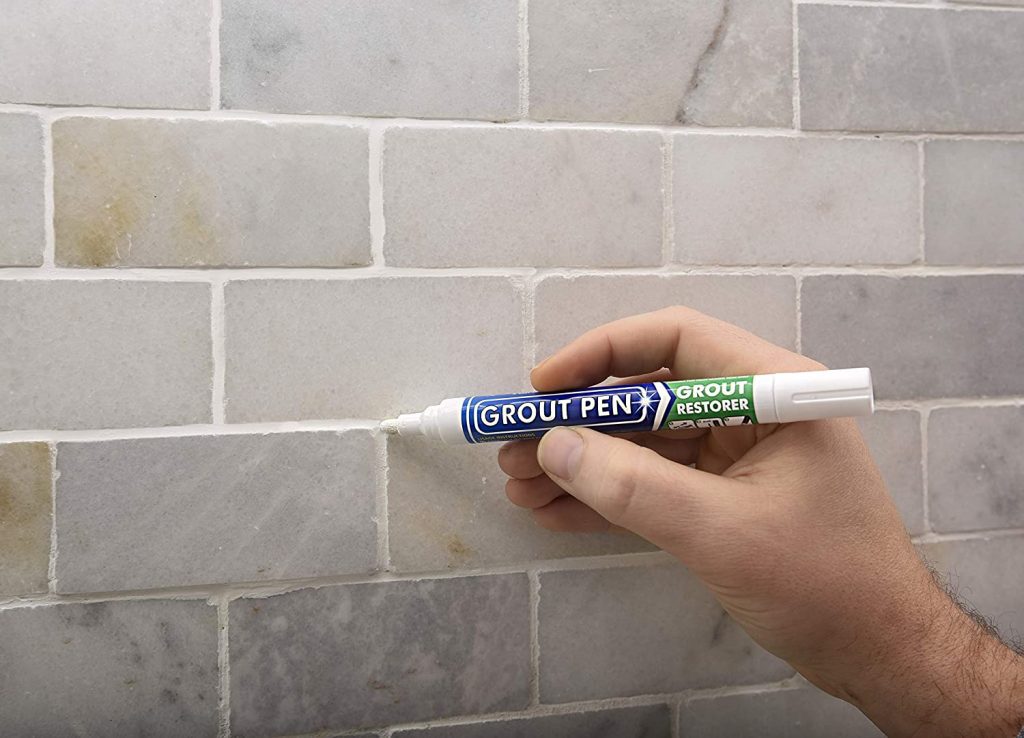 Grout Pens 5mm Twin Pack
Colour: White
3. Paint the Guest Room
If you have guests scheduled to stay at your house during the Coronation Weekend, why not give their room a fresh new look? Rainbow Chalk's The One Home Paint is a quick one-coat wall paint that allows you to get the job done quickly and efficiently. With its low VOC formula, there will be no nasty chemical smells lingering for days.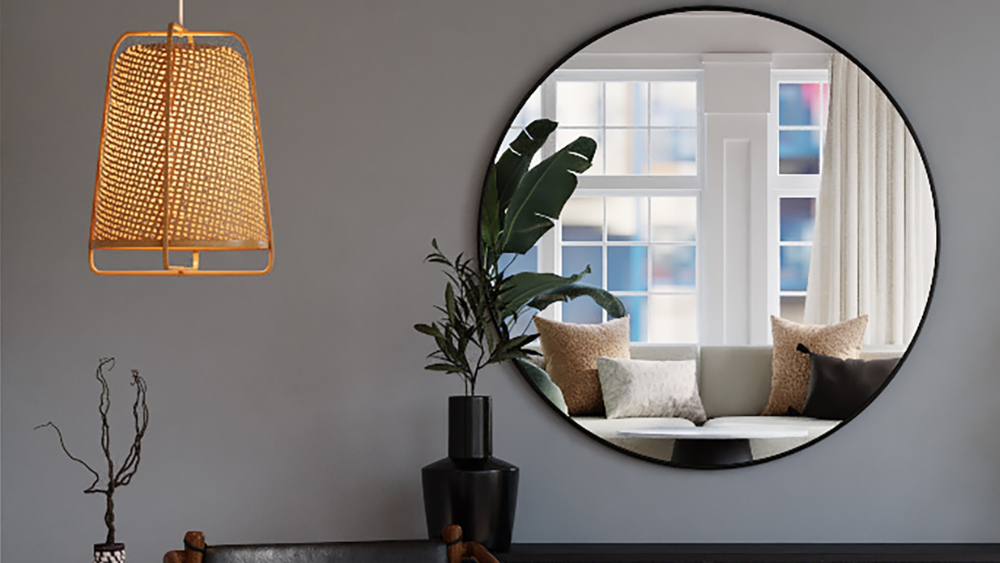 Choose from a range of beautiful colours to create a welcoming and stylish guest room that will impress your visitors. The One Home Paint's smooth, even coverage ensures a professional-looking finish that will make your guests feel right at home.
A freshly painted guest room not only looks fantastic but also shows your visitors that you've put thought and effort into making their stay comfortable and enjoyable. It's a small investment that will go a long way in making your guests feel special during the Coronation Weekend.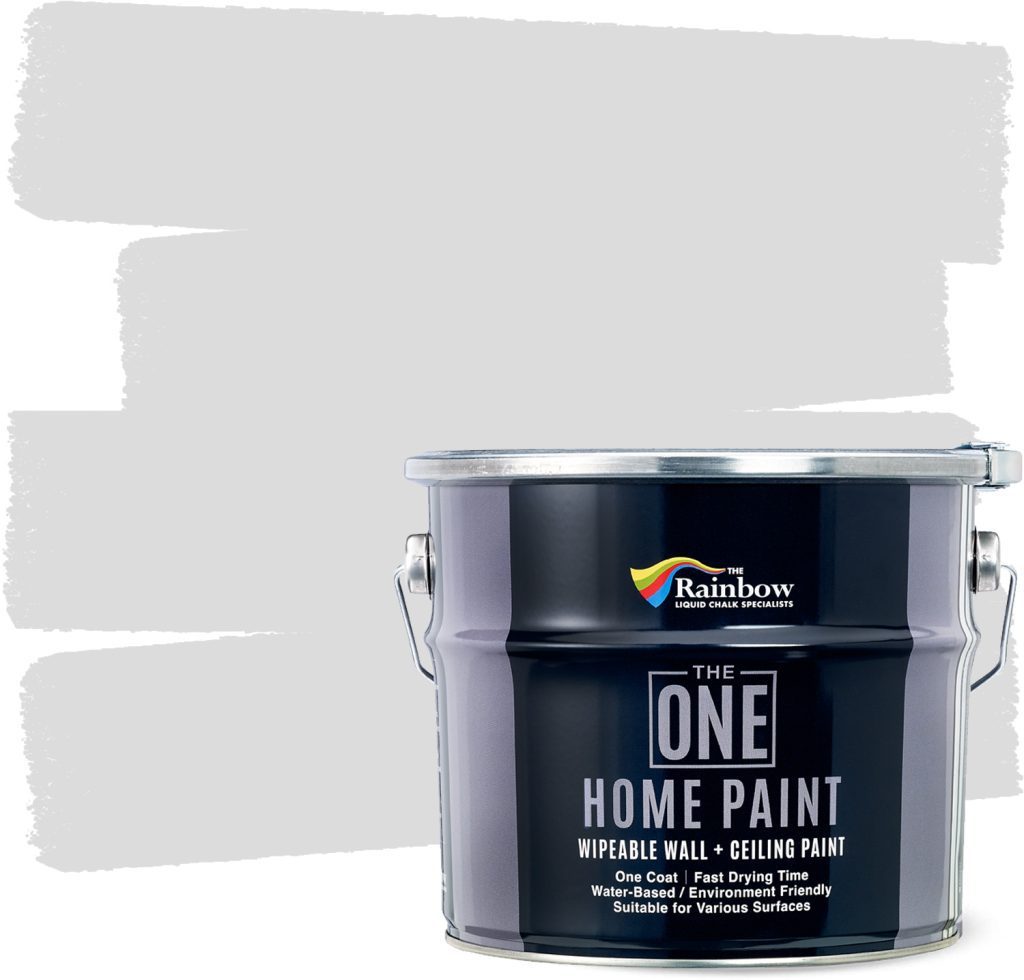 The One Home Paint 2.5L Pebble Grey
4. Create Fun Chalkboard & Window Displays
Add a touch of fun and creativity to your Coronation Weekend celebrations by creating striking chalkboard and window displays. Rainbow Chalk's Liquid Chalk Markers and Glass Pens make it easy to create eye-catching art displays in your front garden, back garden, and home.

Let everyone know where the party is by decorating your windows with festive designs or write out a menu of the dishes and drinks being served at your party. The vibrant colours and easy-to-use markers will make your decorations stand out and create a festive atmosphere for your guests.
These markers and pens are not just for adults, either. Encourage the kids to get involved by creating their own chalkboard art or window decorations. It's a great way to keep them entertained while the adults catch up and enjoy the celebrations.
One of the best features of Rainbow Chalk's Liquid Chalk Markers and Glass Pens is that they are easily washable. When the party is over, simply clean away the designs, leaving no trace behind. This makes them perfect for temporary decorations that can be changed and updated as often as you like.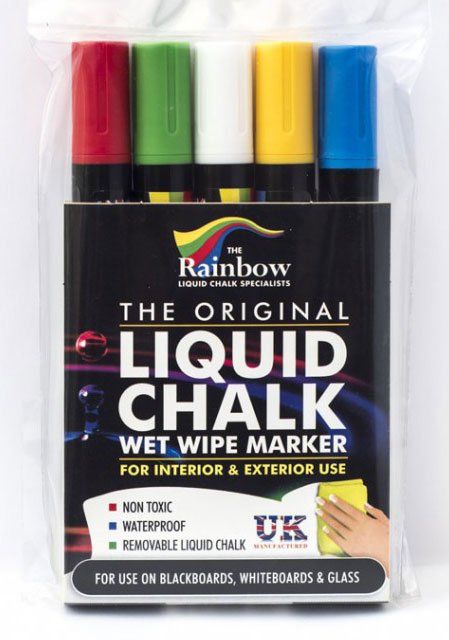 Liquid Chalk Wet Wipe 5mm Bullet Assorted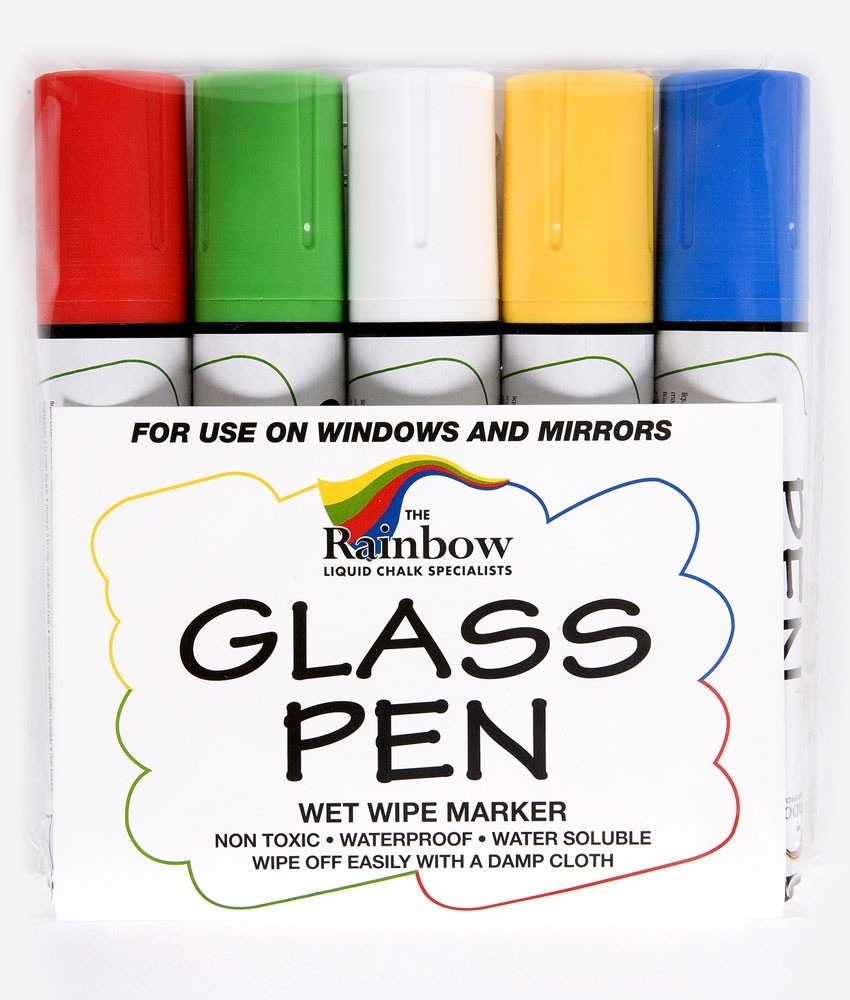 Glass Pens 15mm Broad Nib Assorted Packed
Conclusion
Preparing your home for the Coronation Weekend celebrations doesn't have to be a daunting task. With Rainbow Chalk's range of products, you can easily refresh your home and create a welcoming, festive environment for your friends and family to enjoy. From revamping your front door or garage to creating fun chalkboard and window displays, these four ideas will make your home the perfect setting for a memorable celebration.
Don't wait until the last minute to get your home ready for the big event. Start planning now and invest in Rainbow Chalk's fantastic products to give your home a fresh new look that will impress everyone. With a little effort and creativity, your home will be the perfect backdrop for a Coronation Weekend celebration that your guests will never forget.