Description
With our Shabby Chic Furniture Paint you can renovate and transform interior furniture with the least amount of effort.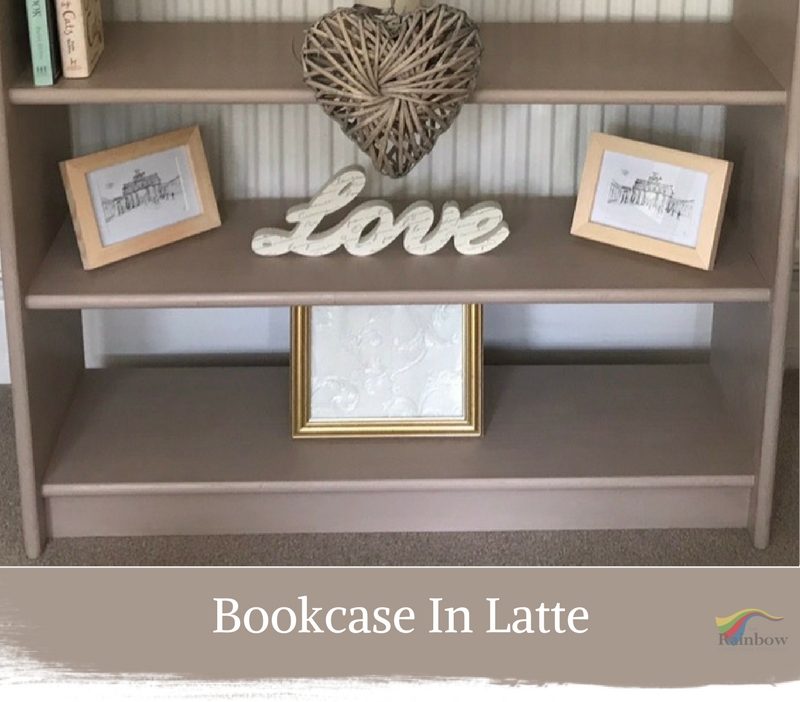 The Latte Shabby Chic Furniture Paint leaves a chalky matte finish which you can apply without the need of an undercoat or primer. Why? Because it's so richly pigmented!
It gives beautiful results not only on wooden furniture but can also be used directly on metal, plastic, brick, stone, or plaster!
Preparation:
For the best results when using the Latte Shabby Chic Furniture Paint, ensure the surface is clean and free from wax or oil. If wax has been used clean the surface thoroughly with white spirit. We recommend that bare wood should be sanded before painting.
Application:
Stir your pot thoroughly prior to use to ensure the colour is properly mixed. If applying by brush, apply evenly following the grain of the wood. If rolling, use a short nap mohair roller.
To create a distressed look, apply two coats in contrasting colours. Allow to dry then lightly abrade with moistened sand paper or a stainless steel scoring pad – abrade with the grain of the wood. (click on the additional information tab for more info)
Coverage:
Covers up to 12m2 per litre. The coverage may vary depending upon the method and rate of application and porosity of the furniture surface.
Drying Time:
Within 15 minutes you can apply a second coat of paint, after an hour it is touch dry and after 2 hours it is safe to handle. The paint will be fully set and dry after 3 hours.
Clean Up:
Our paint can be cleaned from surfaces with water. Do not empty into drains or water courses. Some local authorities have special facilities for the disposal of waste coatings.