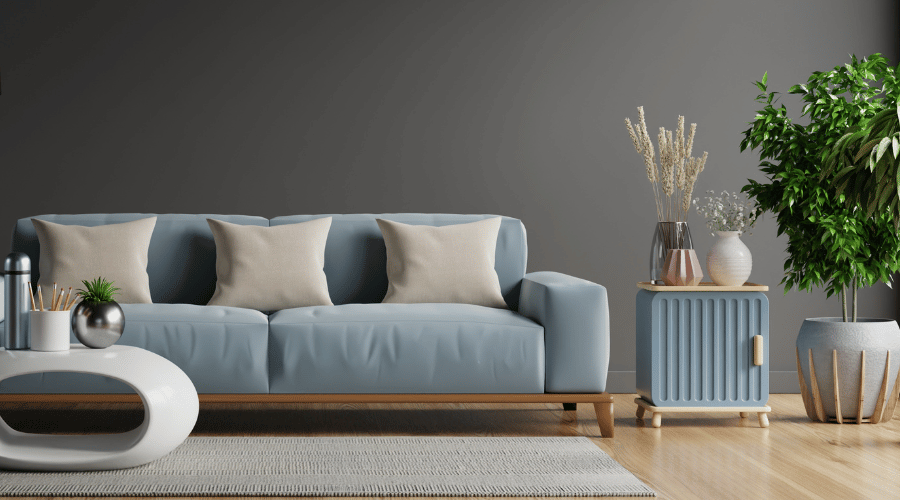 How To Get The Most From A One Coat Paint
Painting your home can be a daunting task. Not only does it require time and effort, but you also need to make sure that the paint job is done correctly in order to achieve the best results. If you're looking for an easy way to get great coverage with minimal fuss, then one coat paint might be the perfect solution! This extensive guide will provide you with all of the information needed on how to get the most out of a one coat paint so that your next painting project is as successful as possible.
So let's dive in and learn how to use one coat paints like a pro!
What is One Coat Paint?
One coat paints are specially formulated to provide excellent coverage in just one coat. This means that you can achieve an even, professional finish without having to apply multiple, thin layers. It is typically oil-based and comes in a variety of sheens and colors, so it's easy to find one that will suit your project perfectly.
Are They Really One Coat?
Generally, one coat paints are designed to provide superior coverage in just a single coat, although some may require two coats for best results. It's important to follow the manufacturer's instructions when it comes to application because different types of paint can have different requirements.
Preparation is Key!
In order to get the most out of your one-coat paint, you must make sure that all surfaces are properly prepared beforehand so that the paint adheres well. This includes:
cleaning walls
filling any cracks or holes with spackle
sanding down any rough patches
priming them if necessary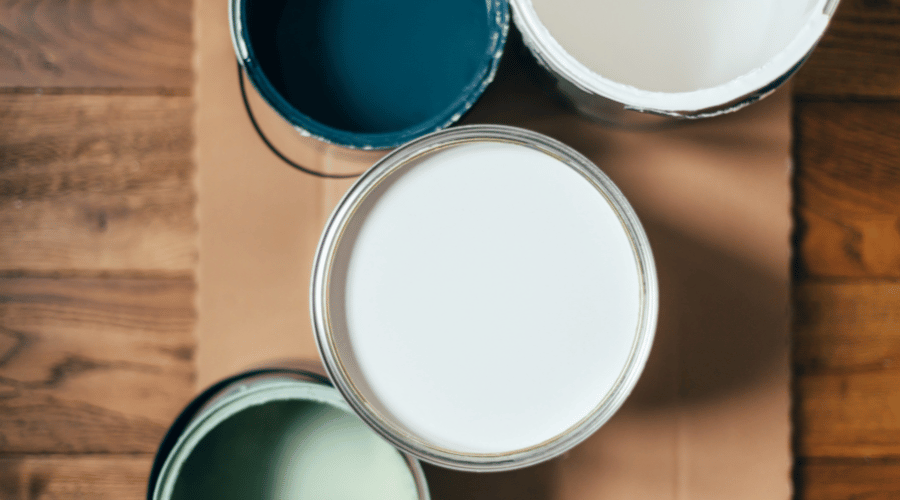 How One Coat Paint Formulas Differ
There are a variety of formulas to choose from that offer different benefits and features. Some formulas are water-based, meaning they don't contain any oil or solvents and are generally easier to clean up after painting. Water-based paints also tend to dry quickly and won't yellow over time like their oil-based counterparts.
Other one coat paint formulas use chalk pigments, which offer a matte finish that is less reflective than oil-based paints. Chalk pigments also provide excellent coverage in just one coat and make it easy to achieve vintage and distressed looks on furniture and walls.
Some contain chemicals such as Volatile Organic Compounds (VOCs) which can be harmful when breathed in over long periods of time. These types of paints should only be used with proper ventilation and care should be taken when disposing of any leftovers properly. 
Finally, there are eco-friendly zero VOC paints available on the market for those looking for an environmentally friendly option. These paints are made with natural ingredients such as plant oils and waxes, so you can rest assured knowing that you're not having a negative impact on the environment when using them. 
Psst! Rainbow paint formulas contain chalk pigments and are eco-friendly, containing low VOCs!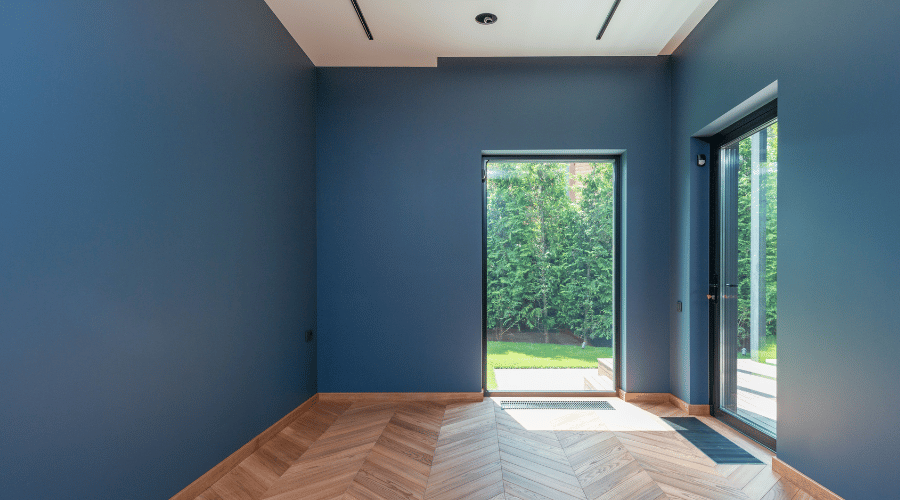 Common Application Mistakes
Choosing a Light Paint Colour to Cover a Dark Wall
When attempting to cover a dark wall with a light paint colour, the process may require more than one coat for complete coverage.
Additionally, when selecting light paint colours it is important to select a colour that has good opacity characteristics. If the paint colour chosen has poor opacity characteristics, then more coats may be required to get adequate coverage. 
Using An Inappropriate Roller Nap Size
When painting the walls, it is important to select the correct roller nap size. This can be a challenge when using a one coat paint, as they often require a shorter roller nap than many traditional paints.
If an incorrect Roller Nap Size is used then this can result in inadequate coverage and streaks appearing on the finished surface. It is therefore important to select a Roller Nap Size that is appropriate for the type of paint being used.
Applying The Paint Too Thickly Or Thinly
If too little paint is applied then adequate coverage may not be achieved, whereas if too much paint is applied then it may result in a thick and uneven finish. When using one coat paint, it is important to ensure that the right amount of paint has been applied to the wall; too much or too little can both result in an unsatisfactory finish.
Tips to Get a One Coat Finish Every Time
1. Start by preparing the surface before painting. This includes cleaning, sanding, and priming as needed.
2. Select a high-quality one coat paint with good opacity characteristics that is suitable for the type of surface being painted.
3. Choose a roller nap size that is appropriate for the one coat paint being used.
4. Apply an even coat of paint to the wall using smooth, even strokes and ensuring that the paint is not applied too thickly or thinly.
5. Allow adequate drying time between coats and only apply additional coats as needed for full coverage.
6. (optional and dependant on surface being painted) Finish off with a sealant or varnish to protect the paint job and make it last longer.
Following these tips will help ensure that you can get a great one coat finish every time, without having to worry about uneven coverage or streaks appearing on your walls.
Rainbow Chalk's One Coat Paints
Rainbow have two lines of One Coat Paint The One Home Wall & Ceilling Paint & The One Paint for skirting, doors, upvc and outdoor use. Our paint is designed to give you the best paint coverage in one easy step. Our advanced formulation of high-quality, eco-friendly, water based, durable pigments and binders ensure that your walls will have a beautiful finish with just one coat.
Unlike other paints, our One Coat Paint range is self-priming, so you won't need to apply multiple layers of primer before you can paint. This saves time and money, allowing you to get the most out of your project in one go. With this range, you don't have to worry about uneven coverage or poor adhesion – just roll it on and watch your walls come alive!